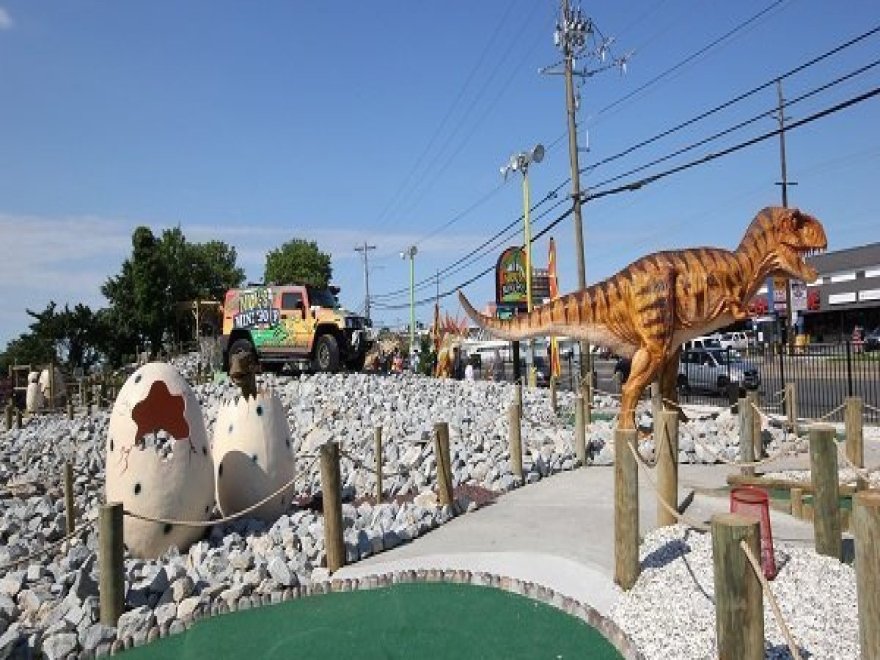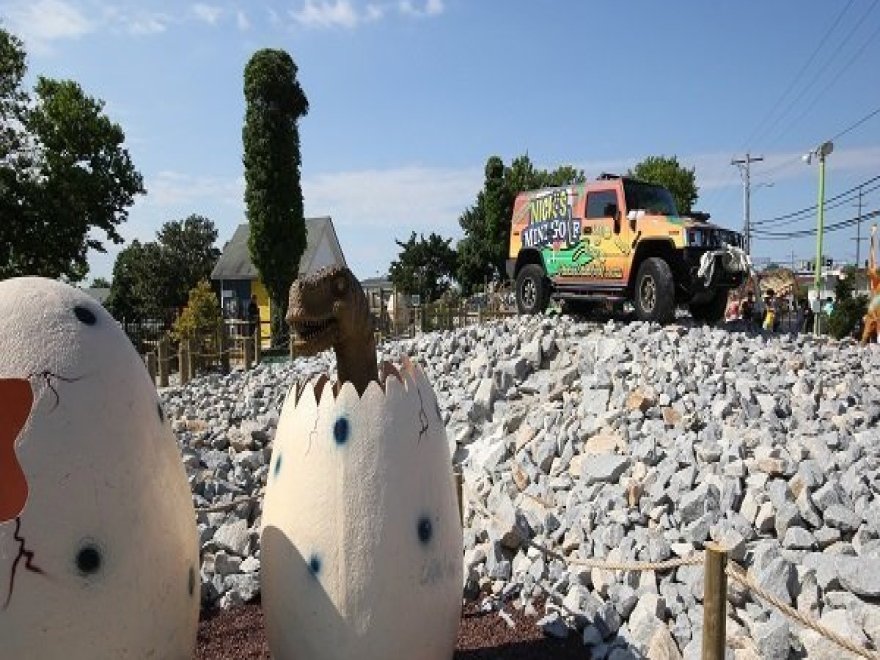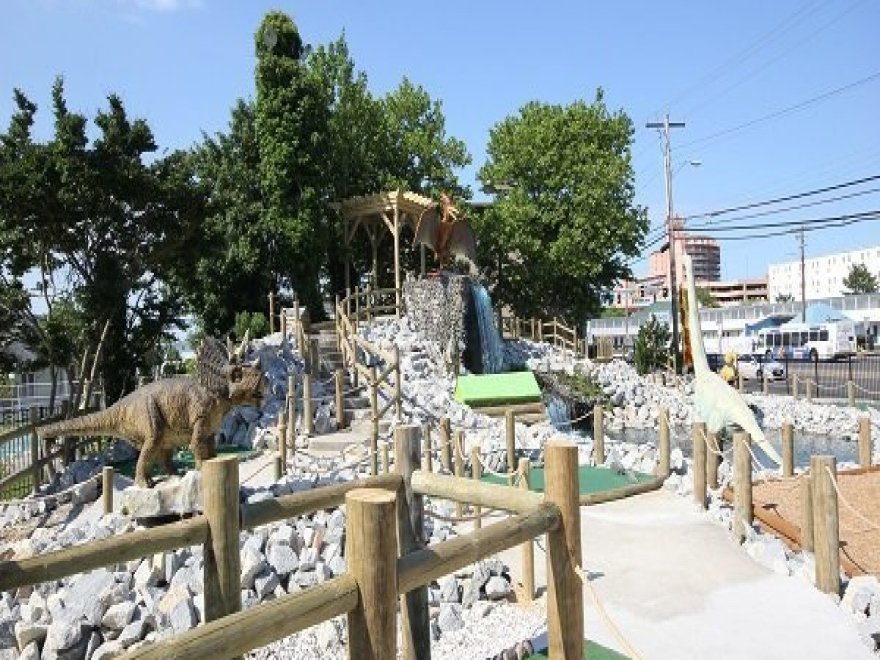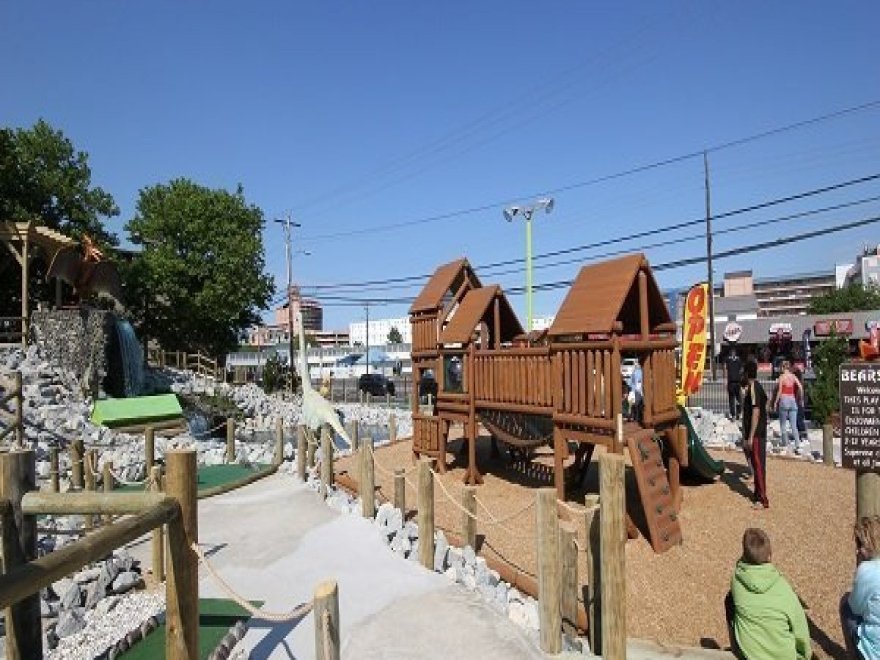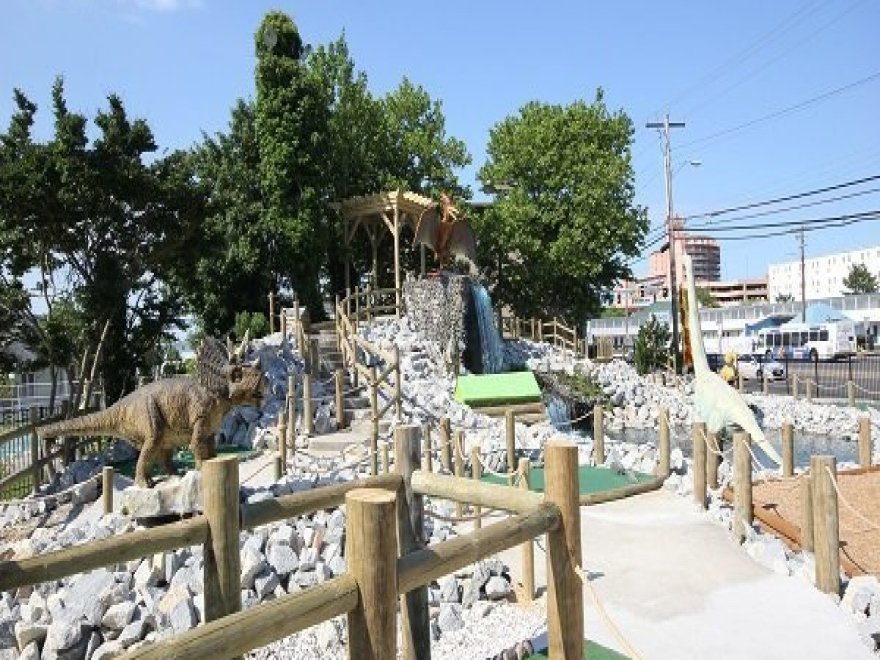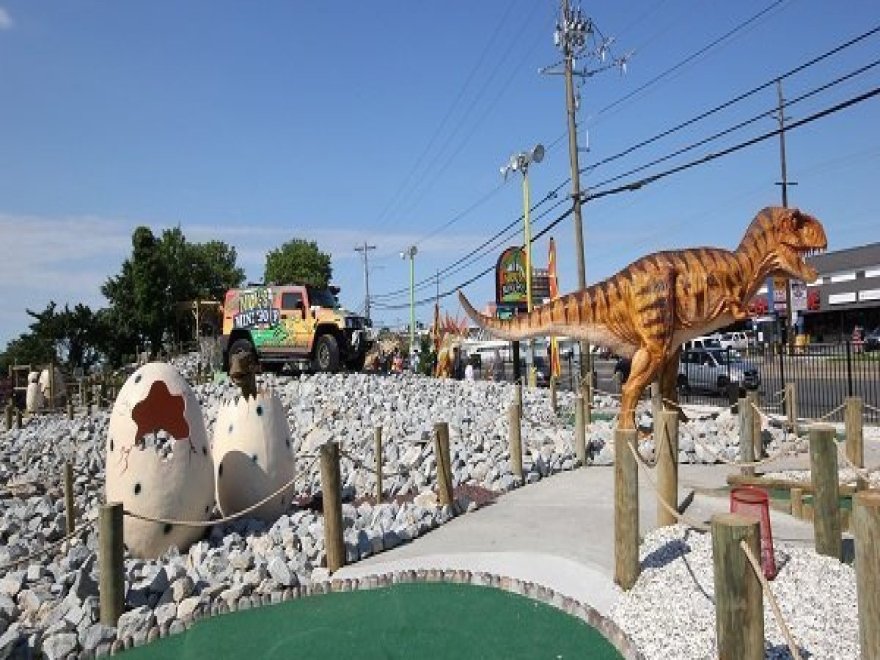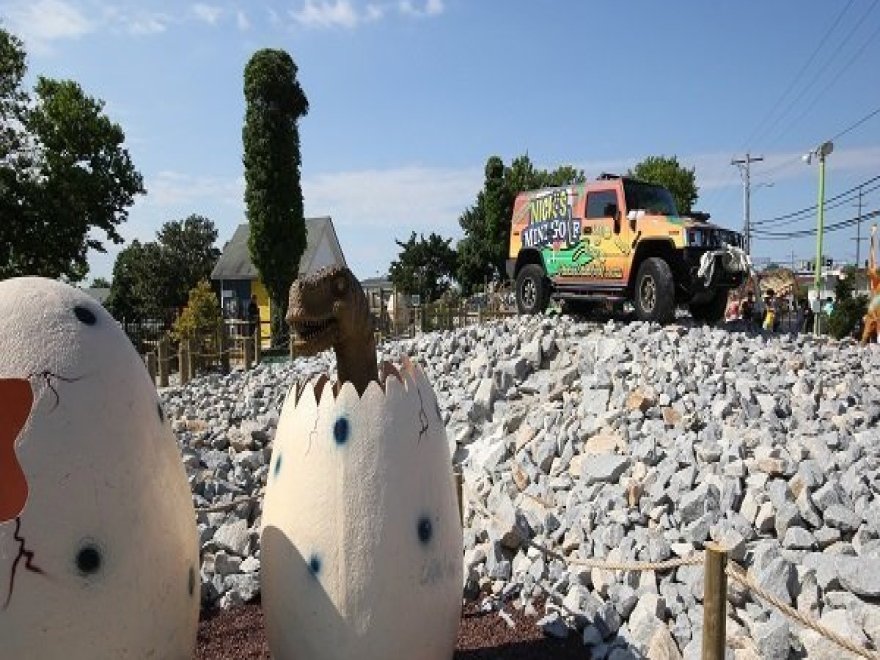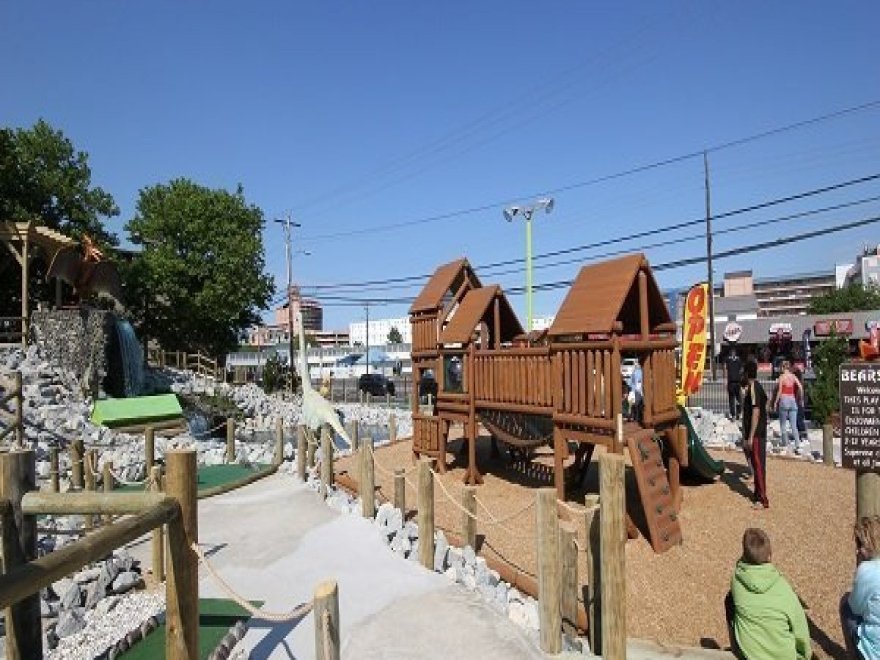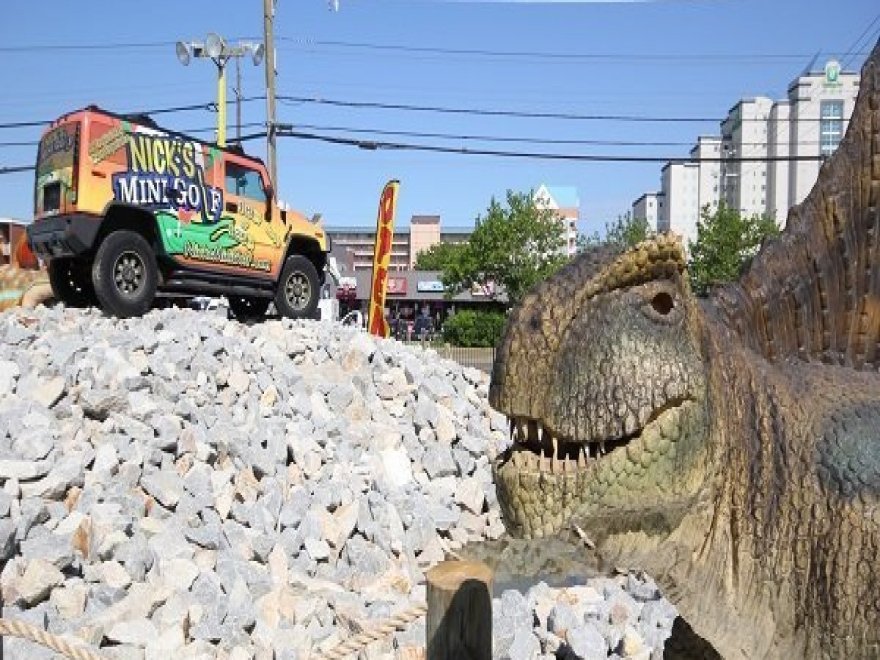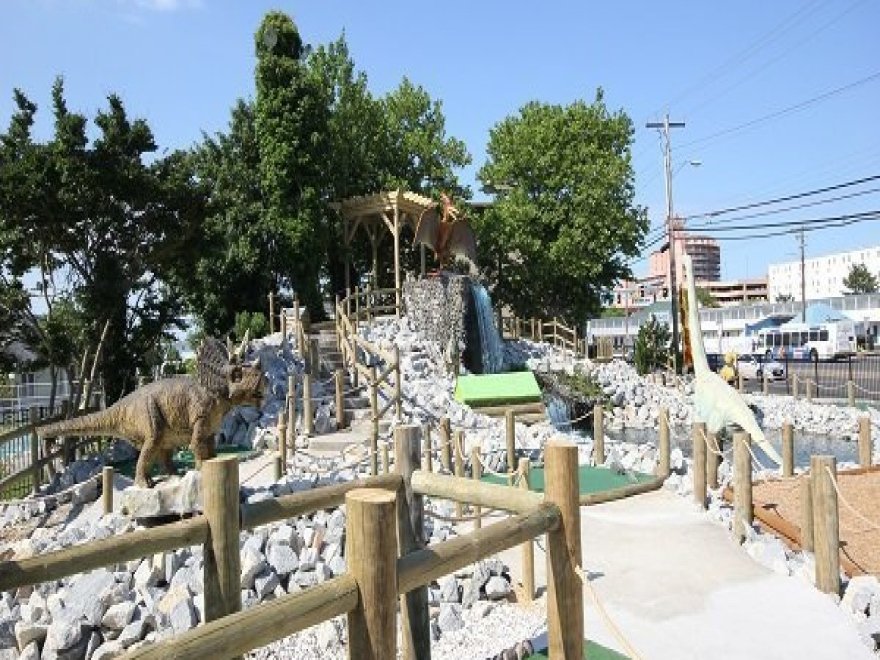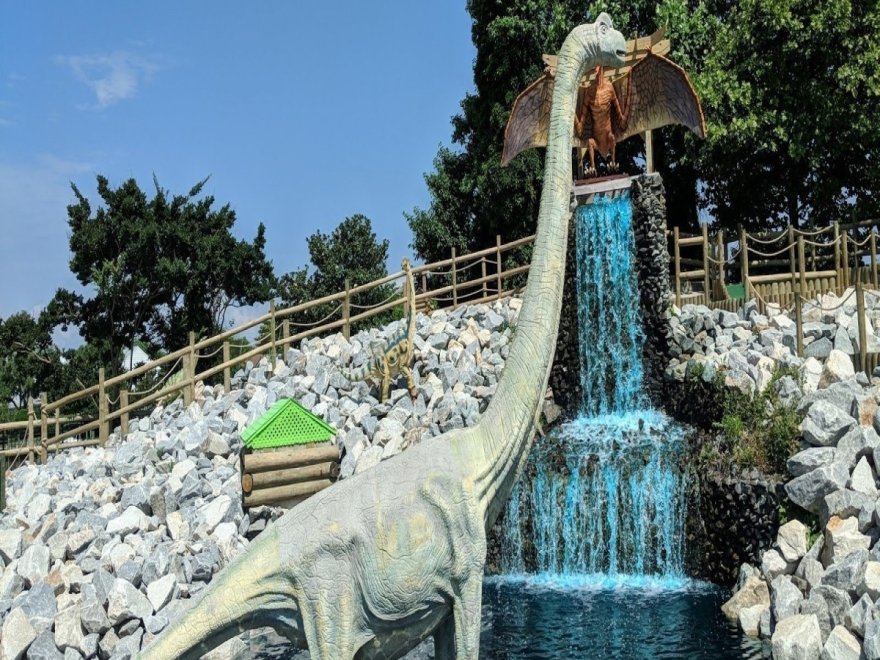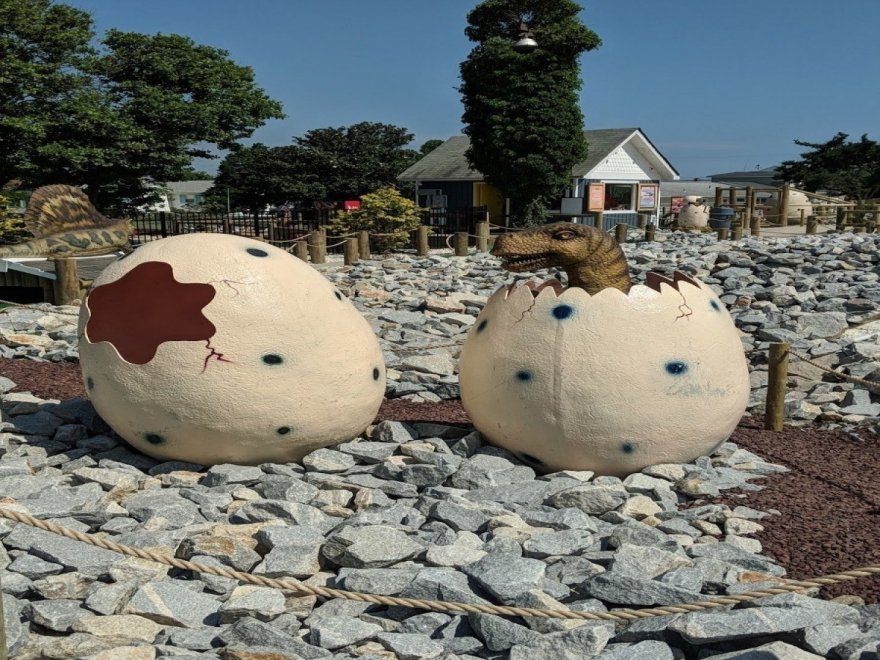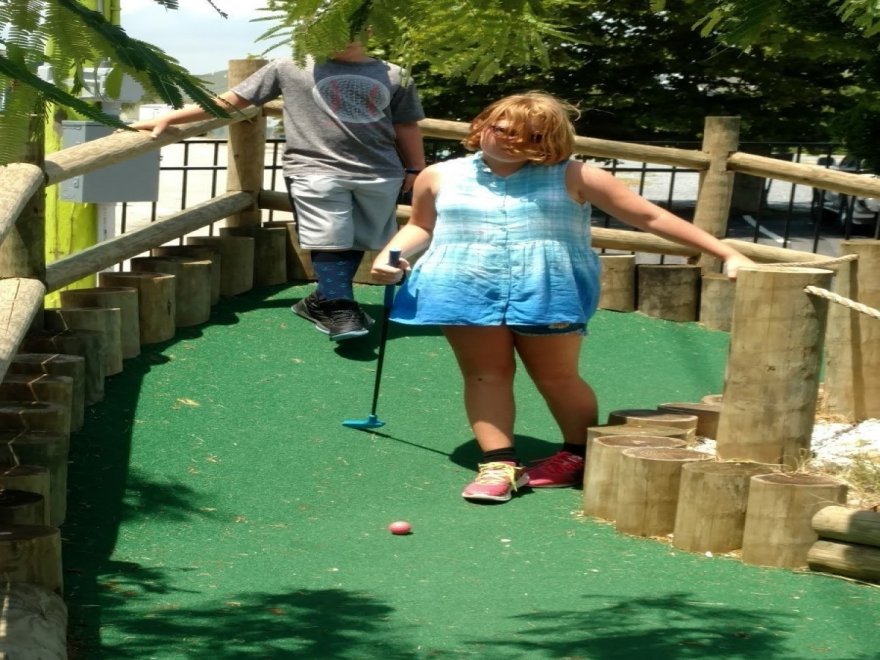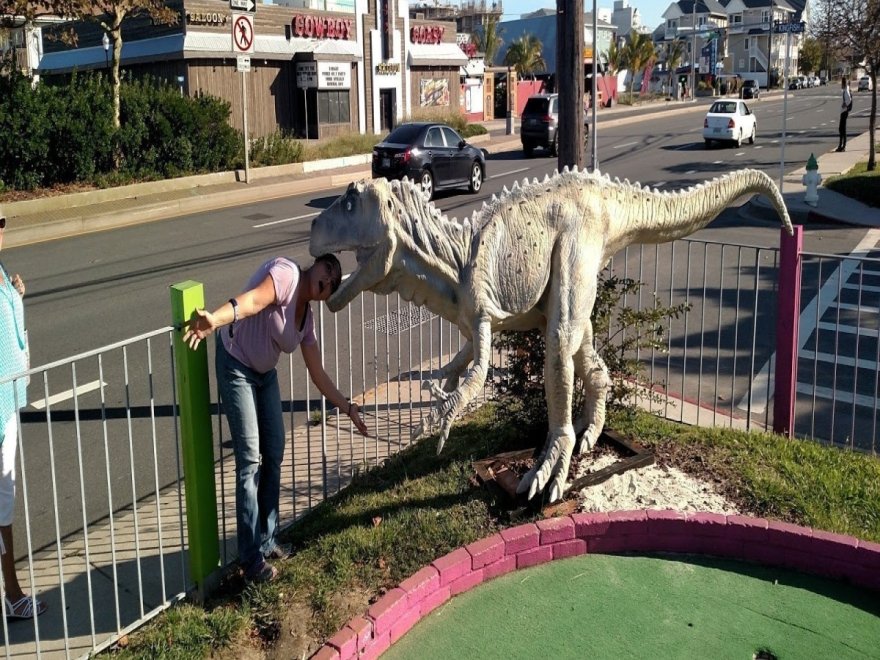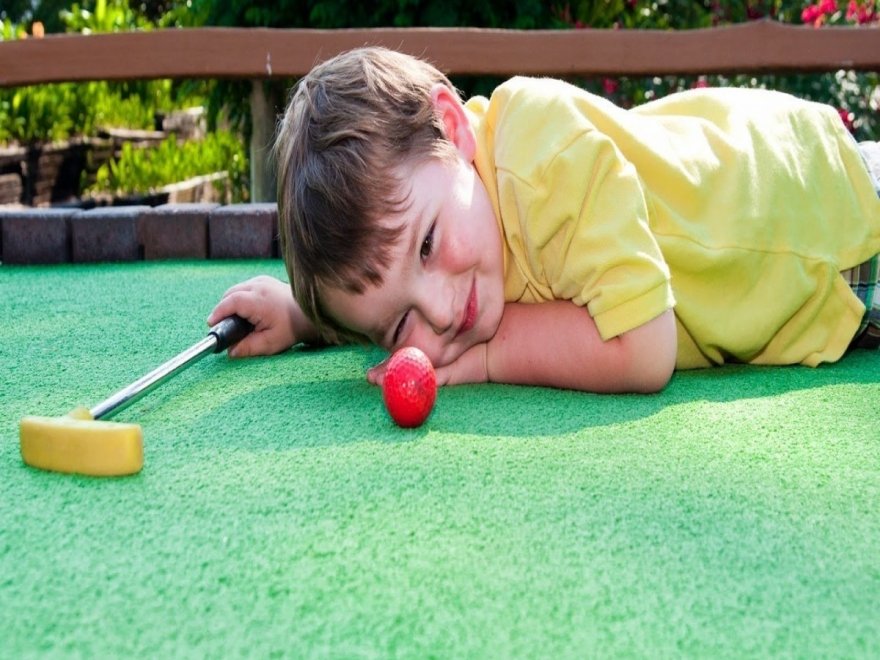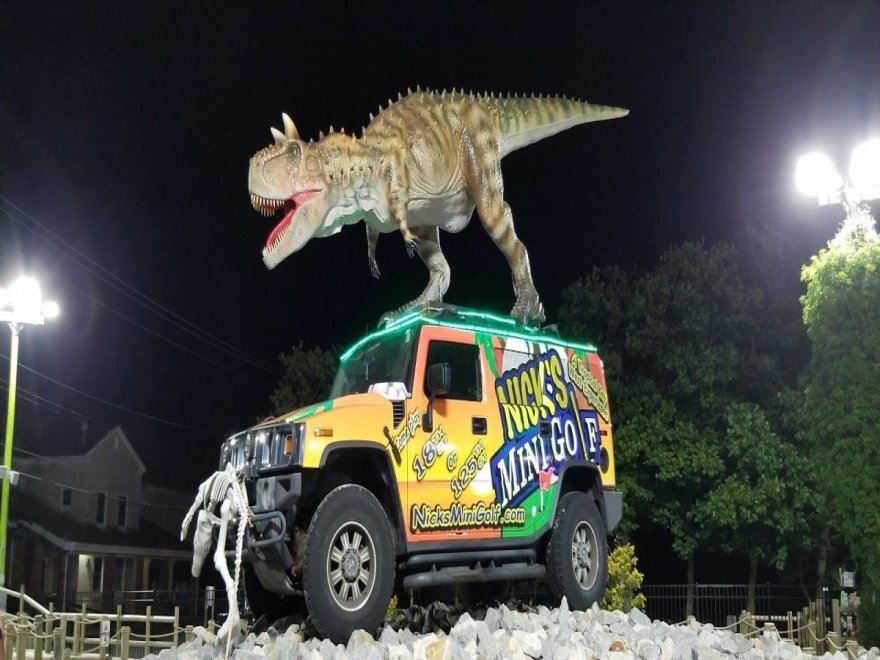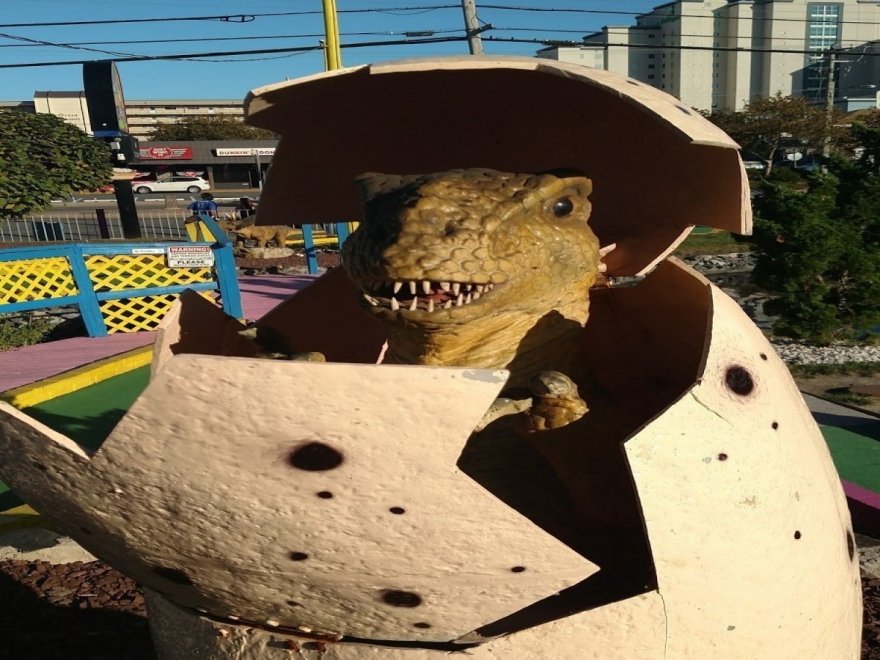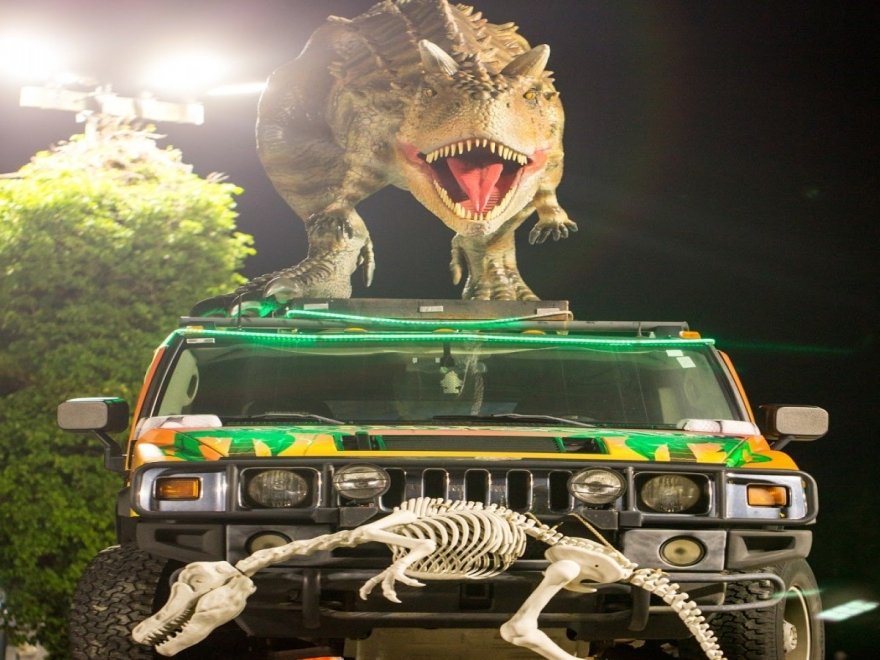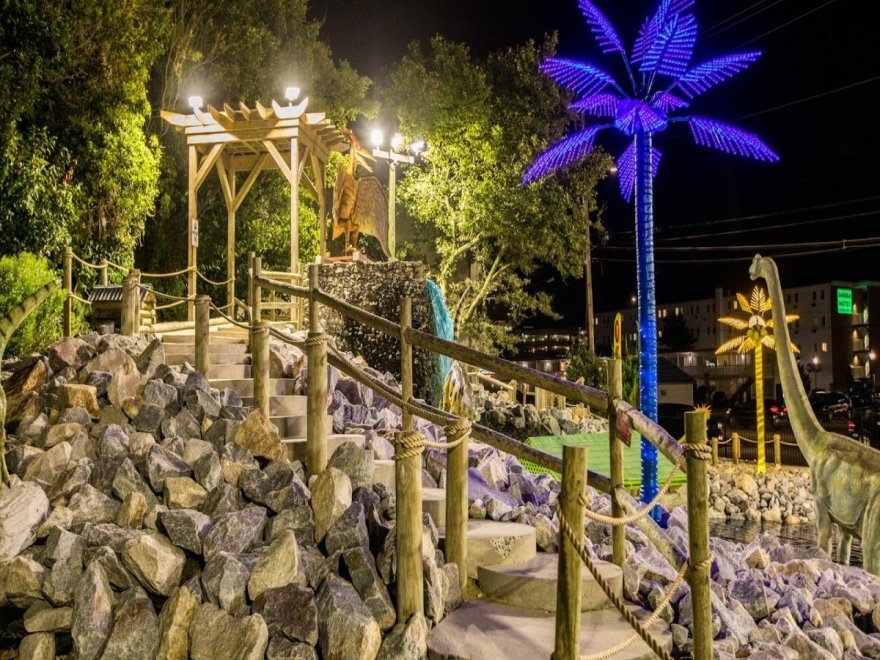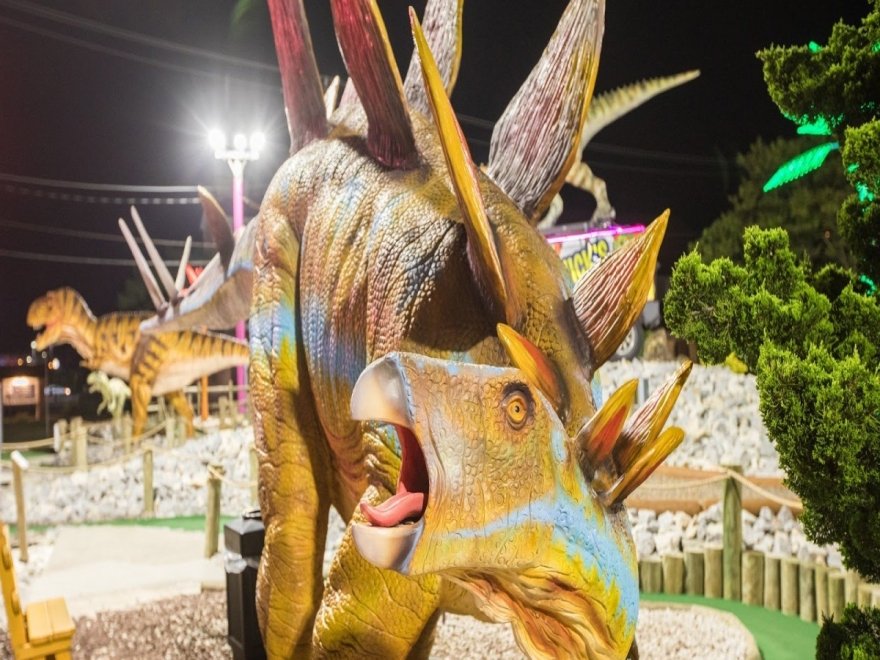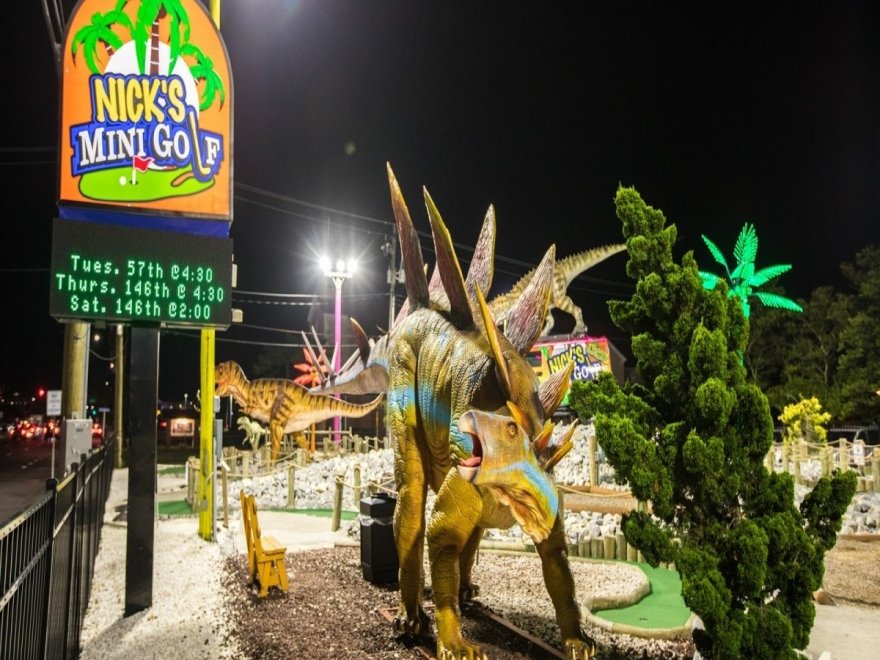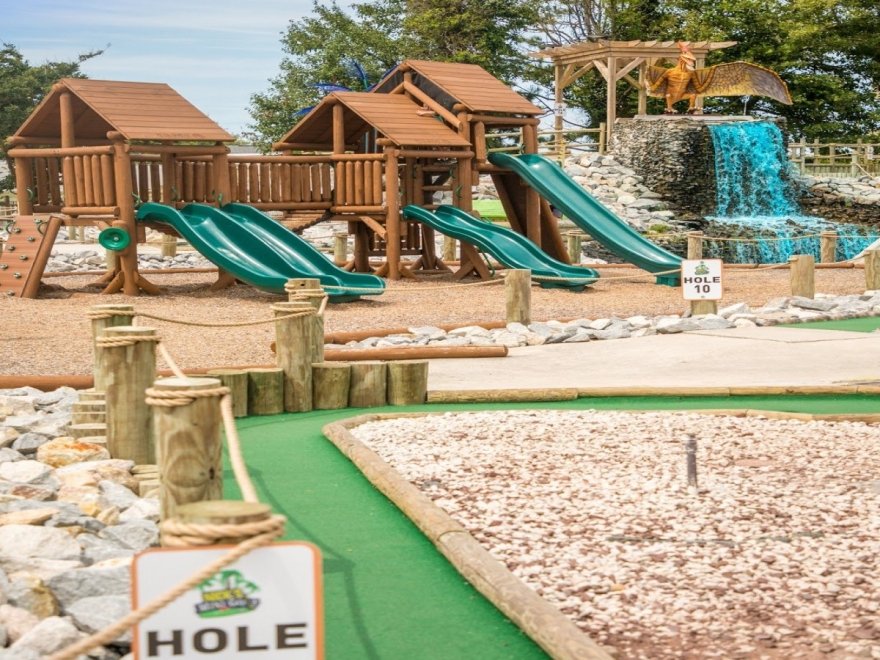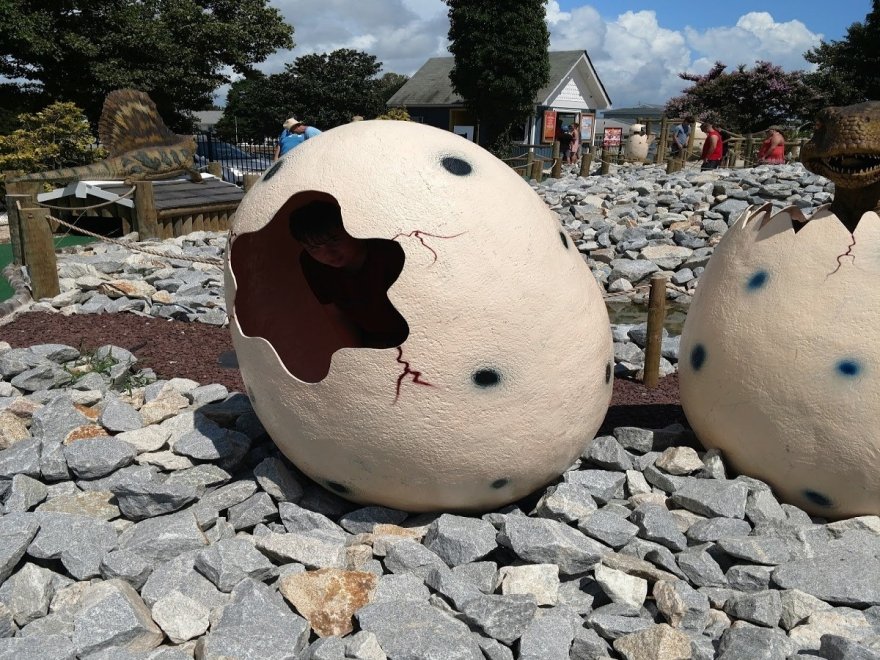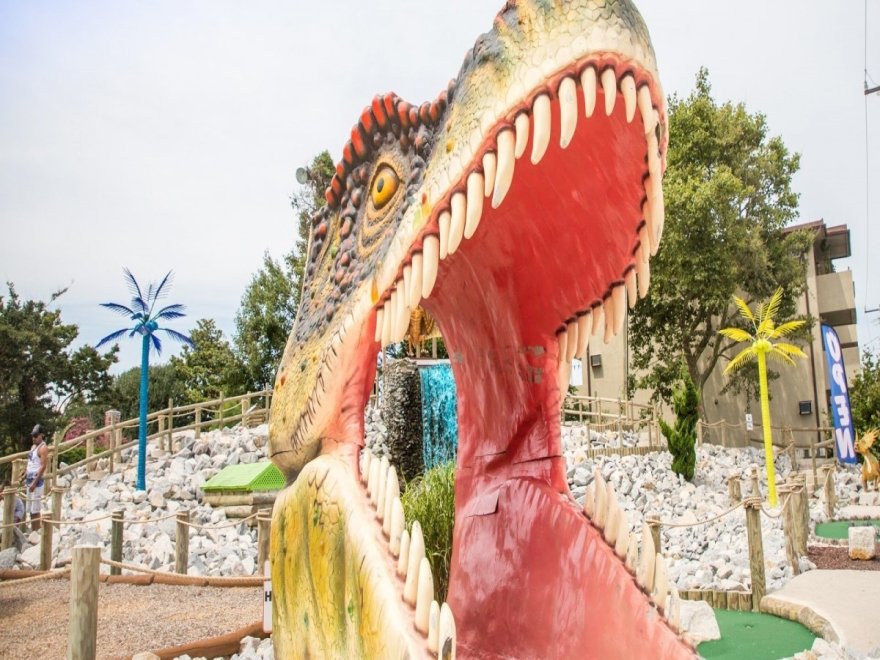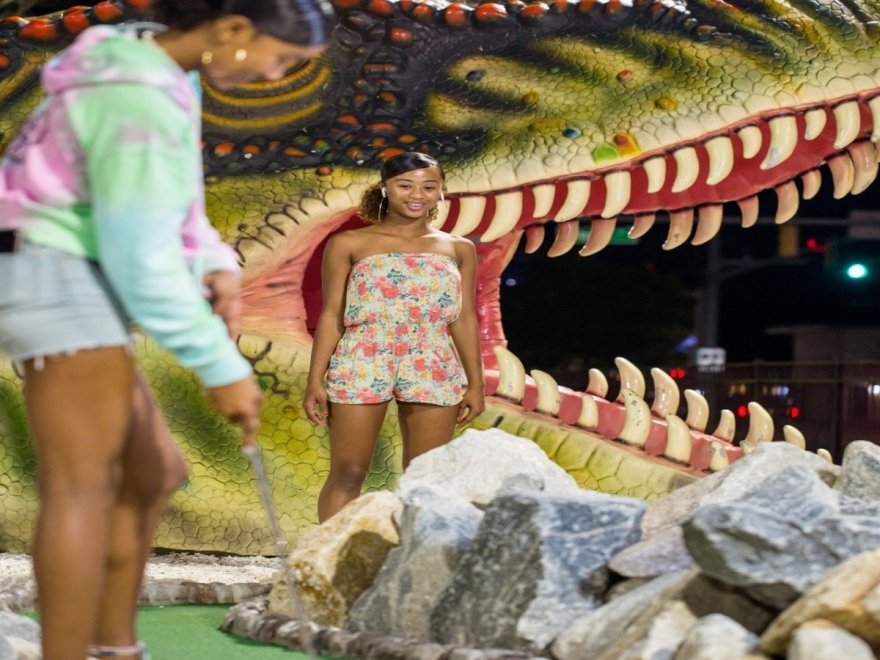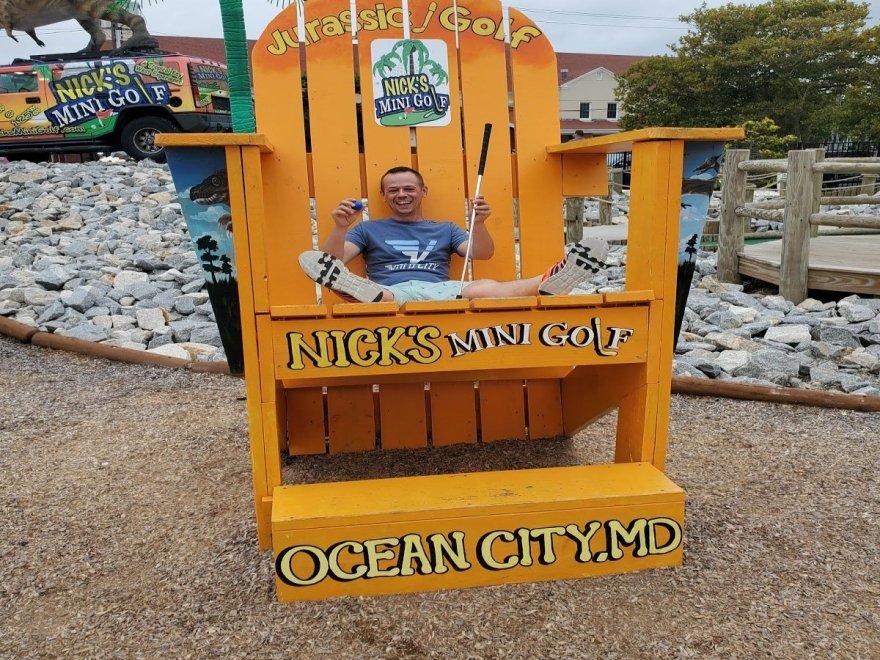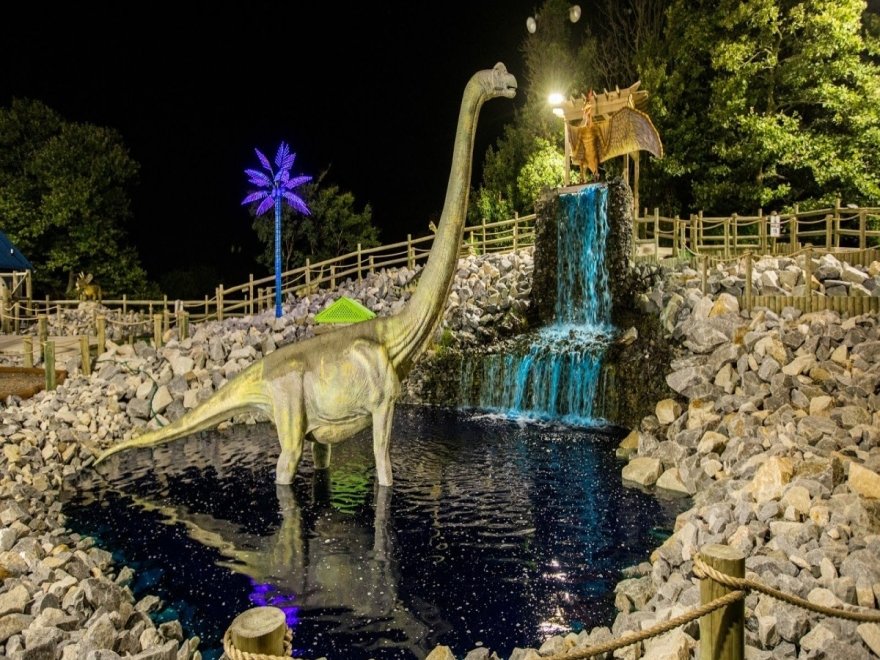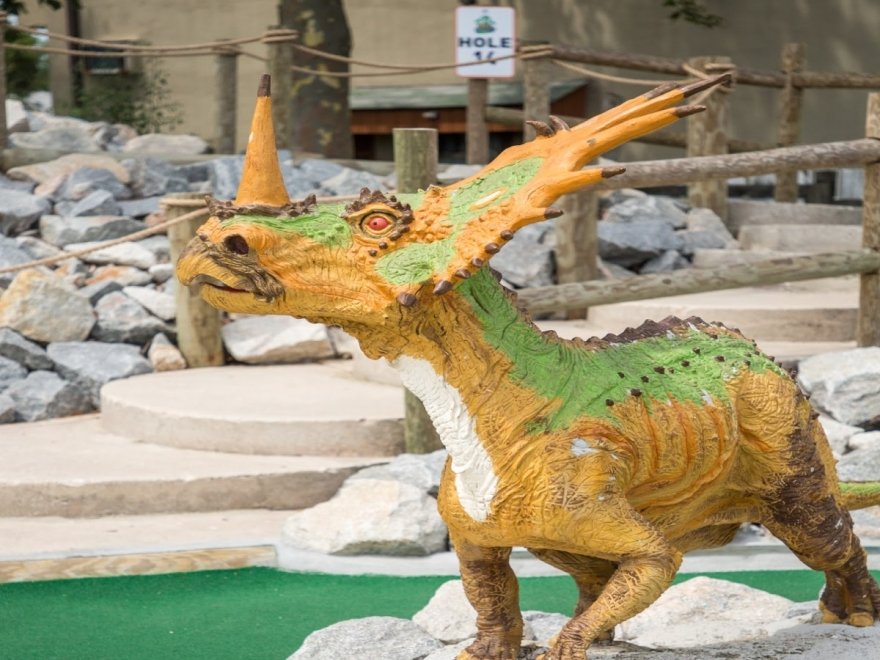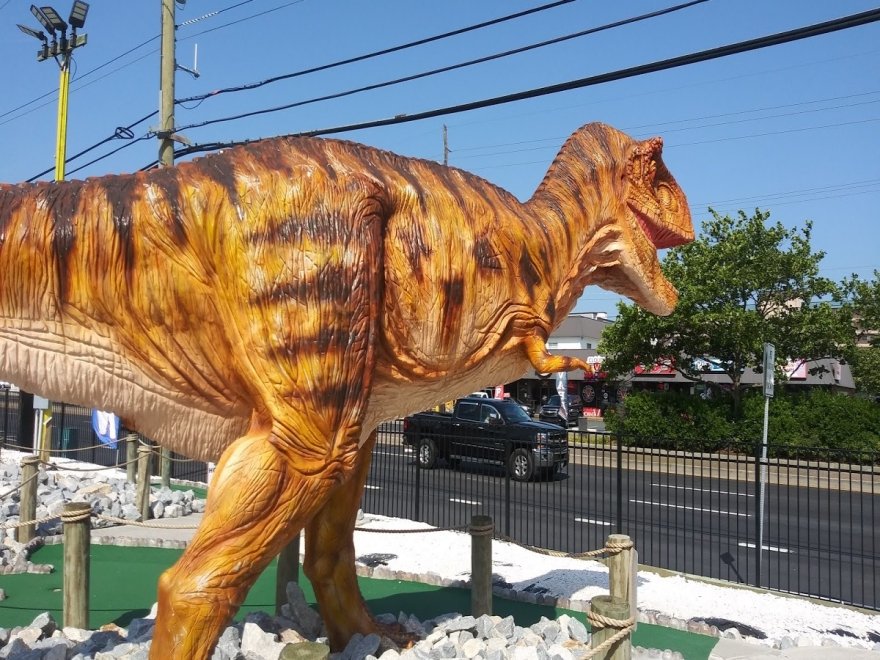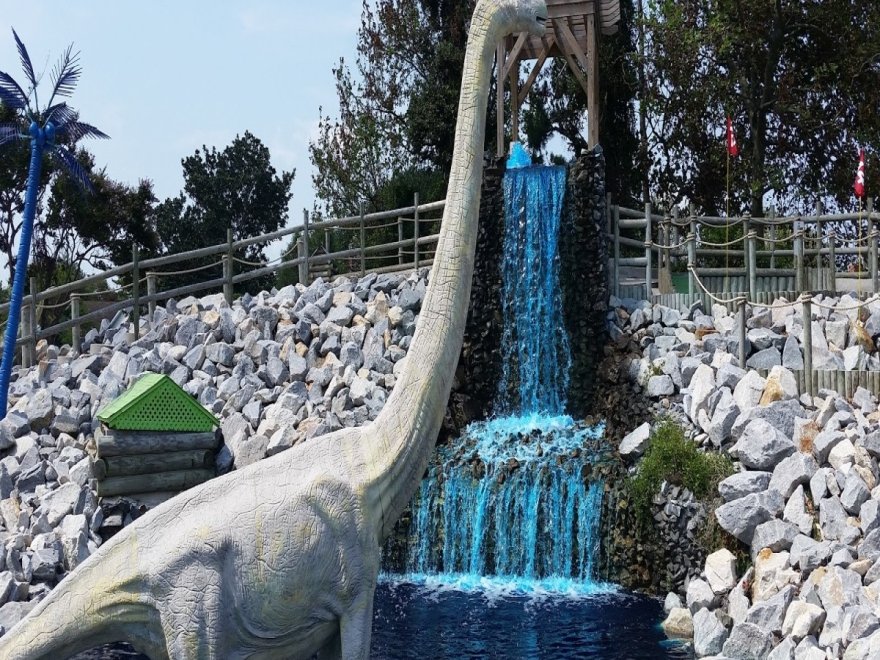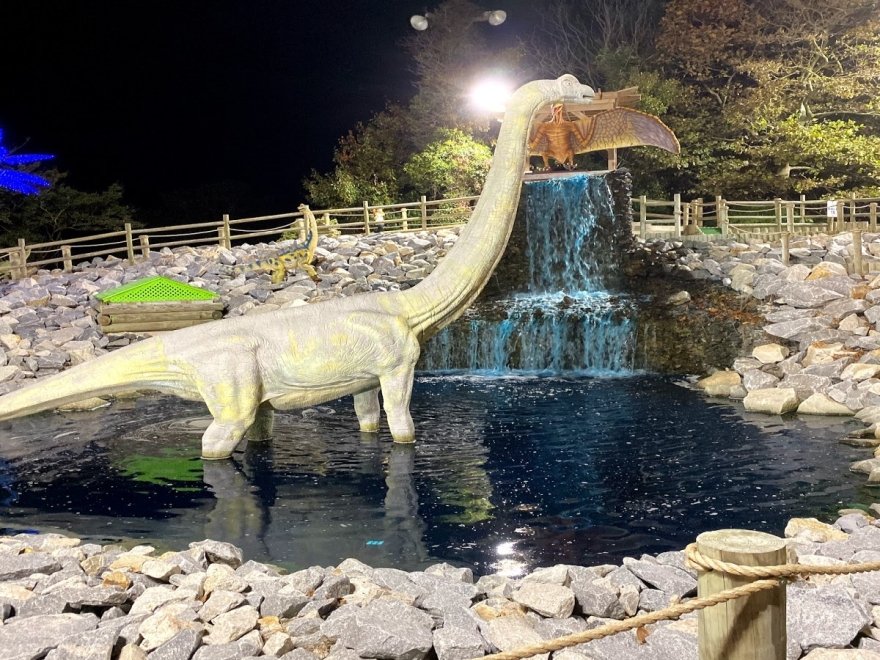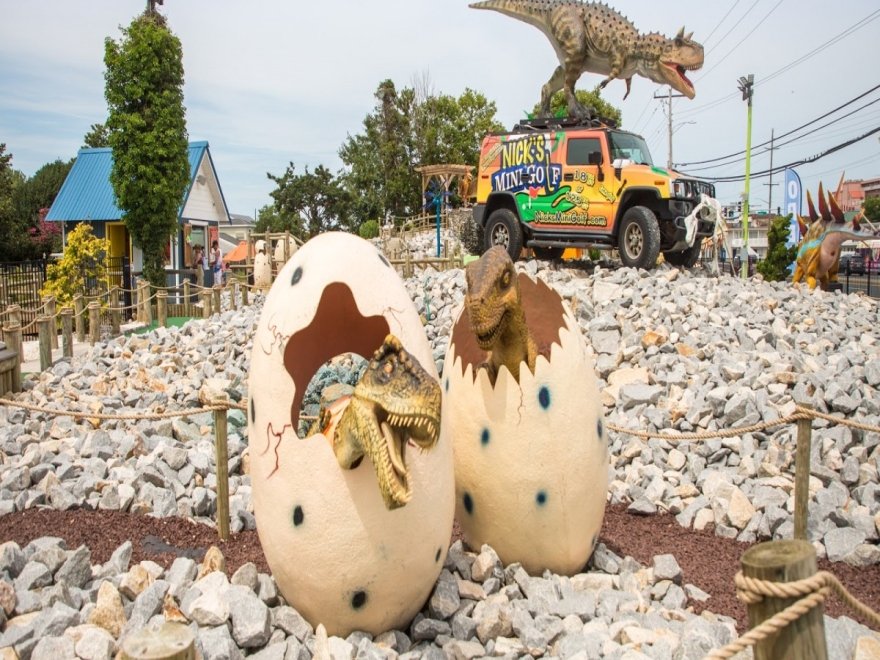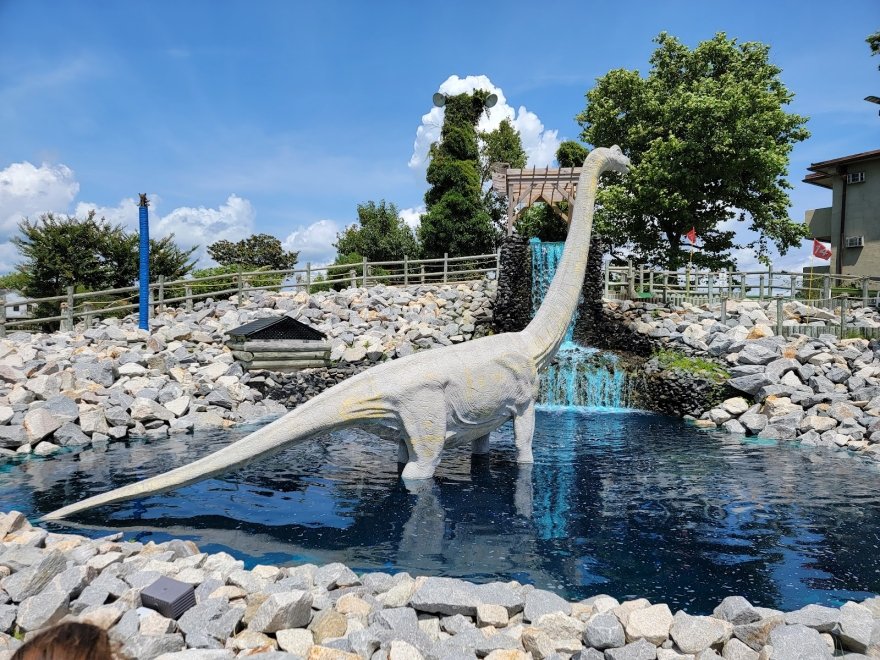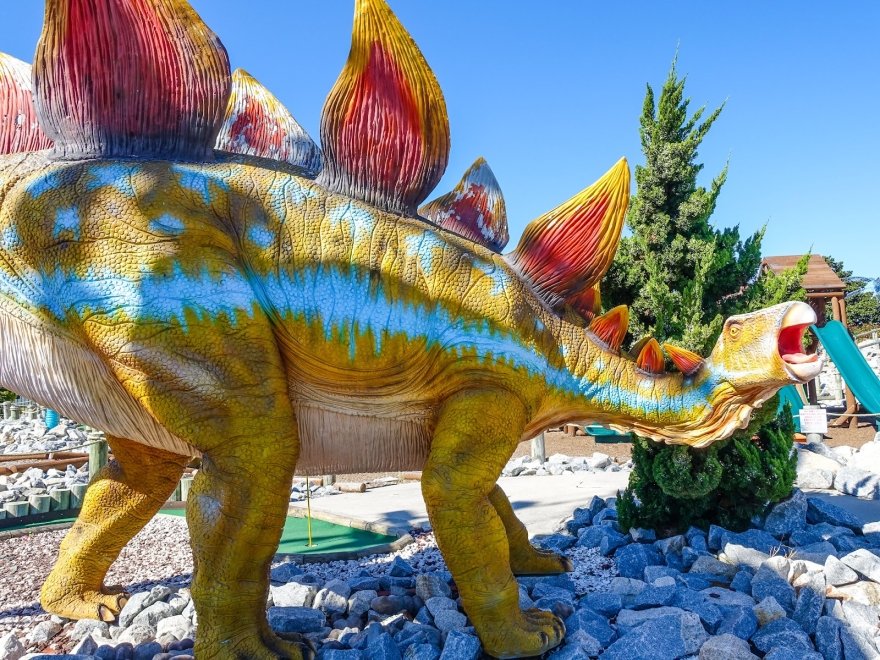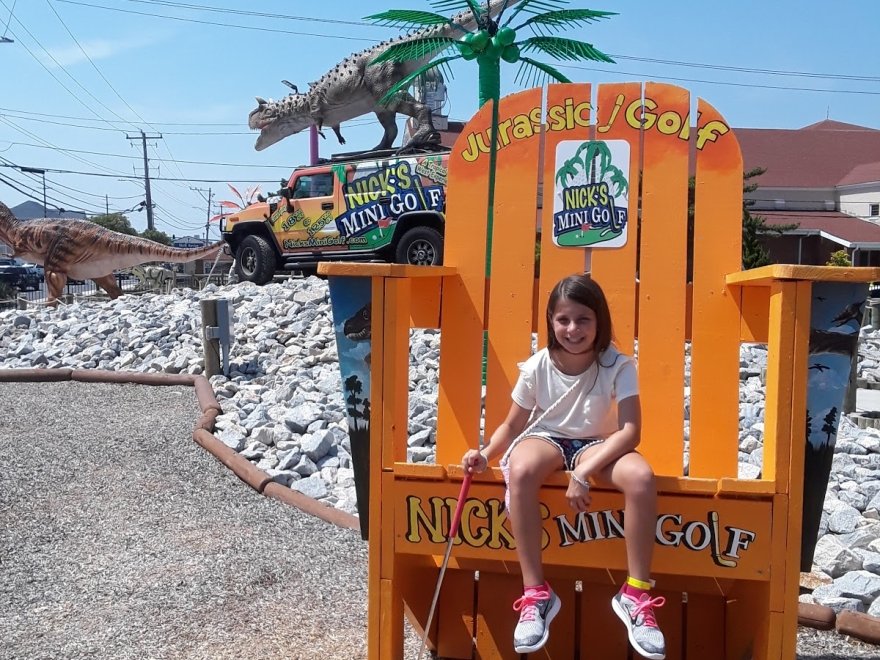 Nick's Jurassic Golf
0 miles
Opens at 9:00 am
Hours 9:00 am - 11:00 pm
Sunday

9:00 am - 10:00 pm

Monday

10:00 am - 10:00 pm

Tuesday

10:00 am - 10:00 pm

Wednesday

10:00 am - 10:00 pm

Thursday

10:00 am - 10:00 pm

Friday

10:00 am - 11:00 pm

Saturday

9:00 am - 11:00 pm
A Tropical Key West Experience - four family friendly locations in Ocean City, Maryland!
18th Street - closest to the boardwalk - Jurassic Adventure Golf
57th Street - Maui Golf
125th Street - Dino Golf
146th Street - Golf Down Under
J R : 5 on 8/8/2022 1:37 am
Great mini golf business! Excellent location, clean place, well maintained, friendly staff, excellent price. Entire 18 hole mini gold which I think is pretty rare. Usually places only off 9 holes. Family had a good time here. Also has a play ground in the middle of the golf course
J R
1659922679
Nick's Jurassic Golf
Danica Grove : 4 on 7/18/2021 5:47 pm
Was a nice course. My kids liked it. There are a variety of holes which is always good. The grounds are well maintained and clean. It's also a nice place to take photos while golfing. They even have a playground for the kids which was nice.
Danica Grove
1626630478
Nick's Jurassic Golf
Andrea Gallagher : 5 on 6/20/2022 6:05 pm
It is a great mini golf course. Clean, easy to use and in great shape. The Jurassic Park theme is great, especially the animated dinosaur that you can sit on. Highly recommend.
Andrea Gallagher
1655748320
Nick's Jurassic Golf