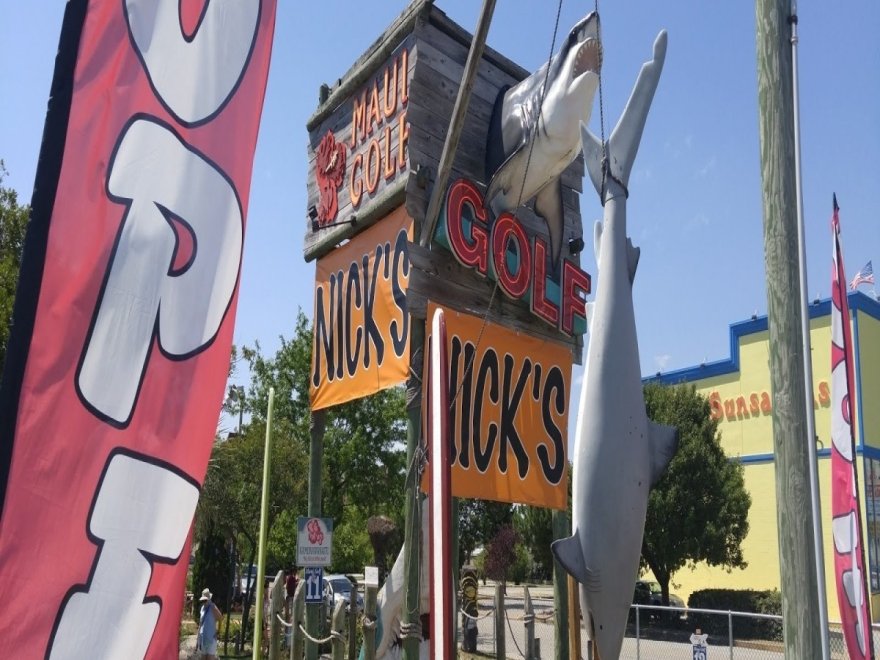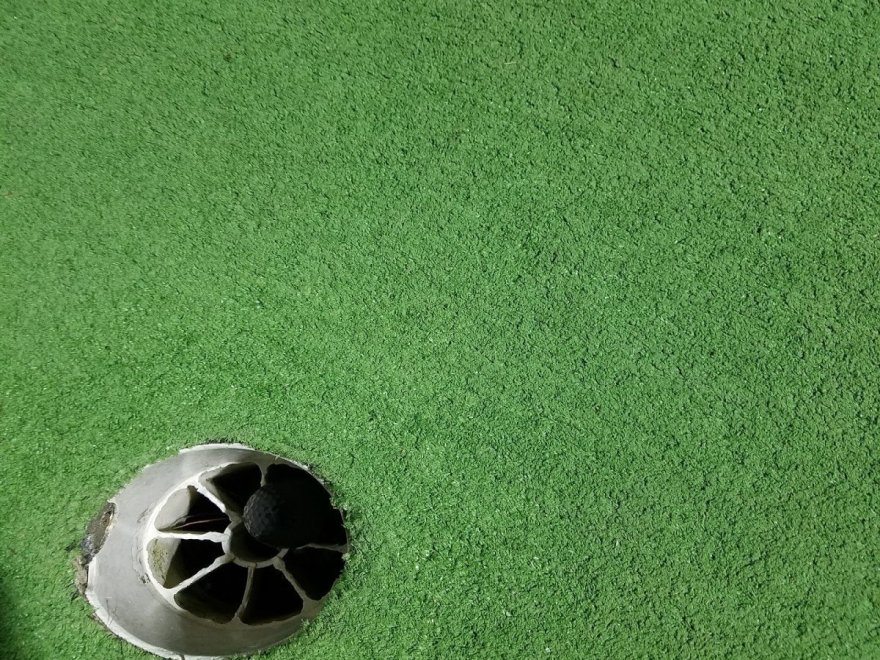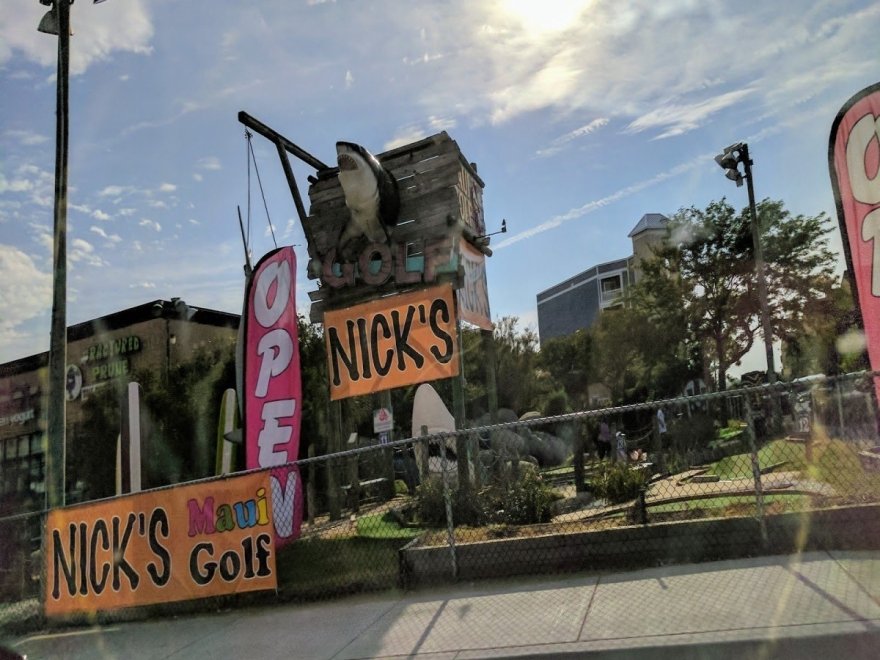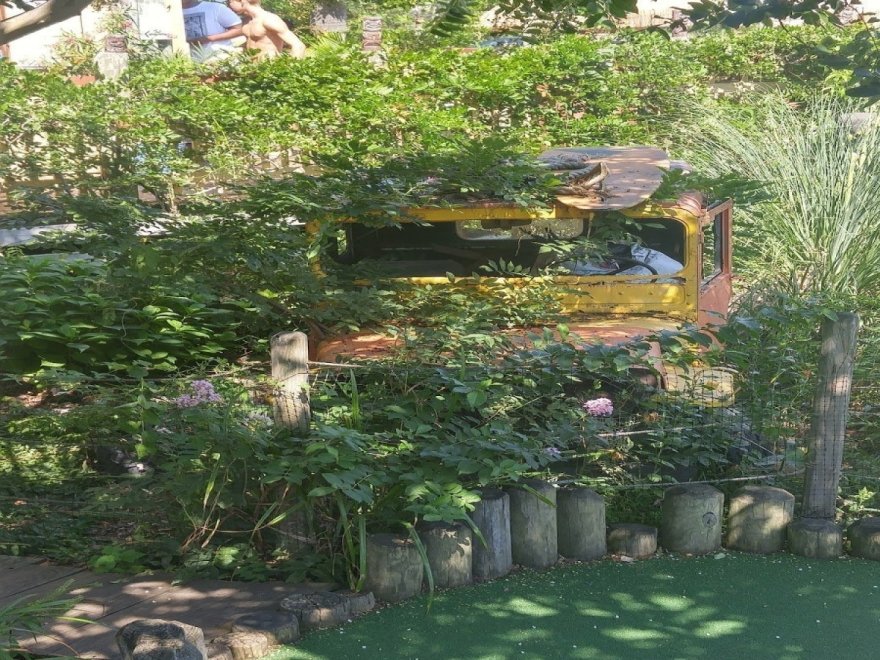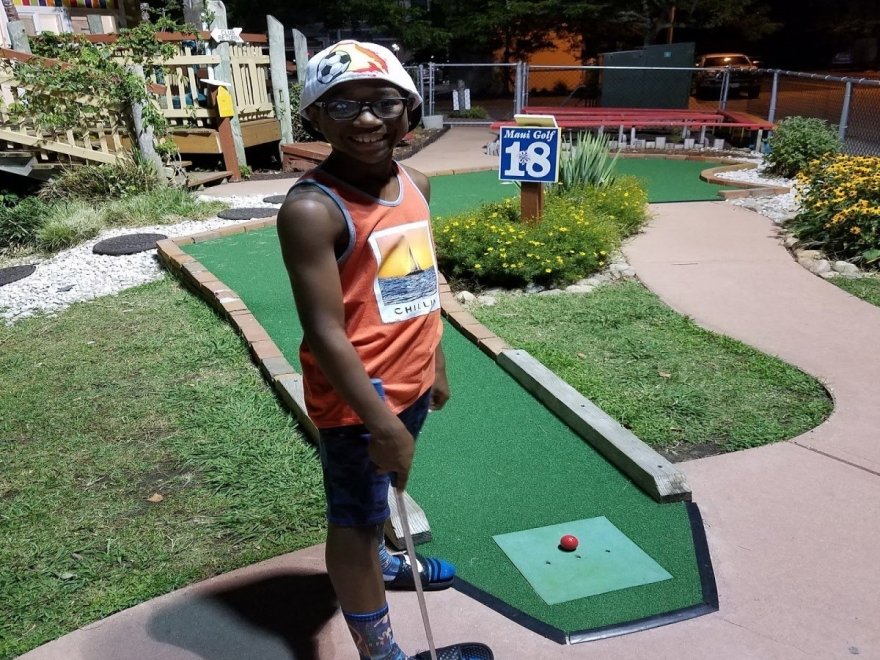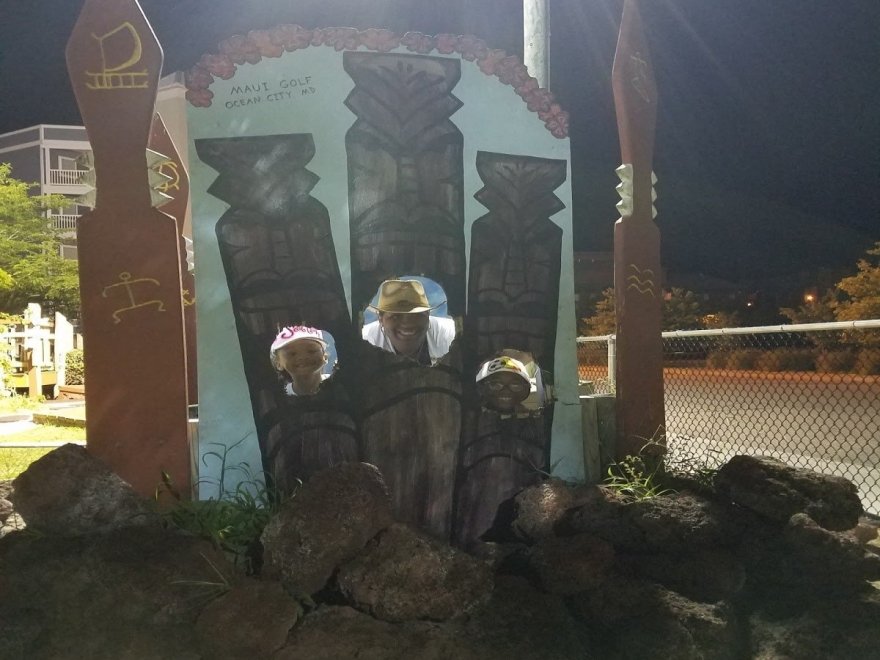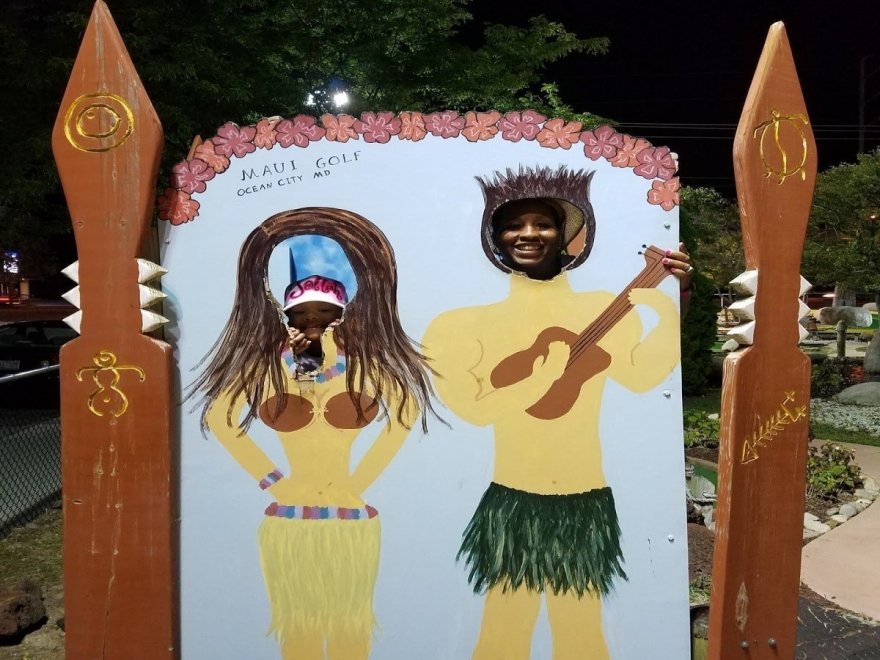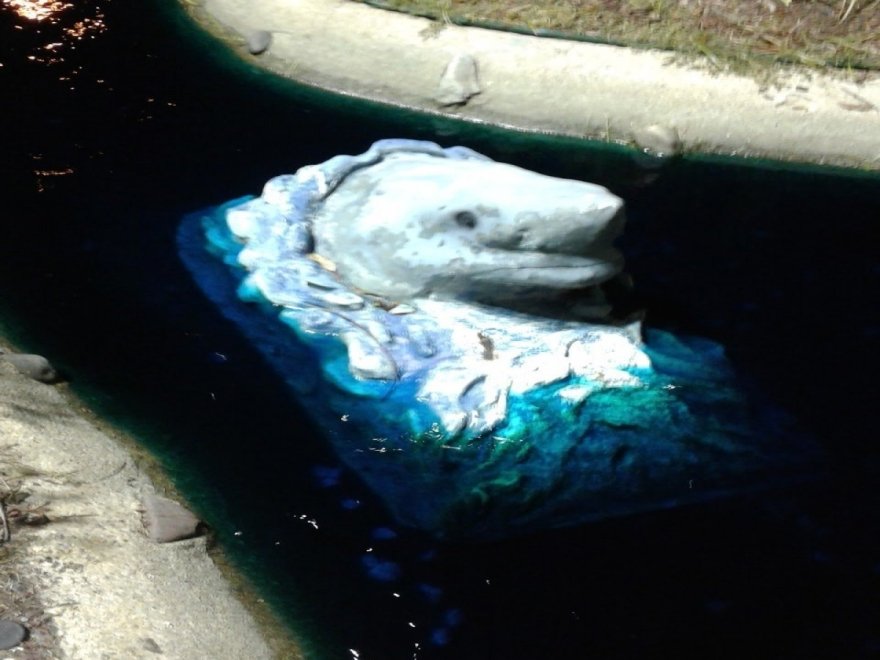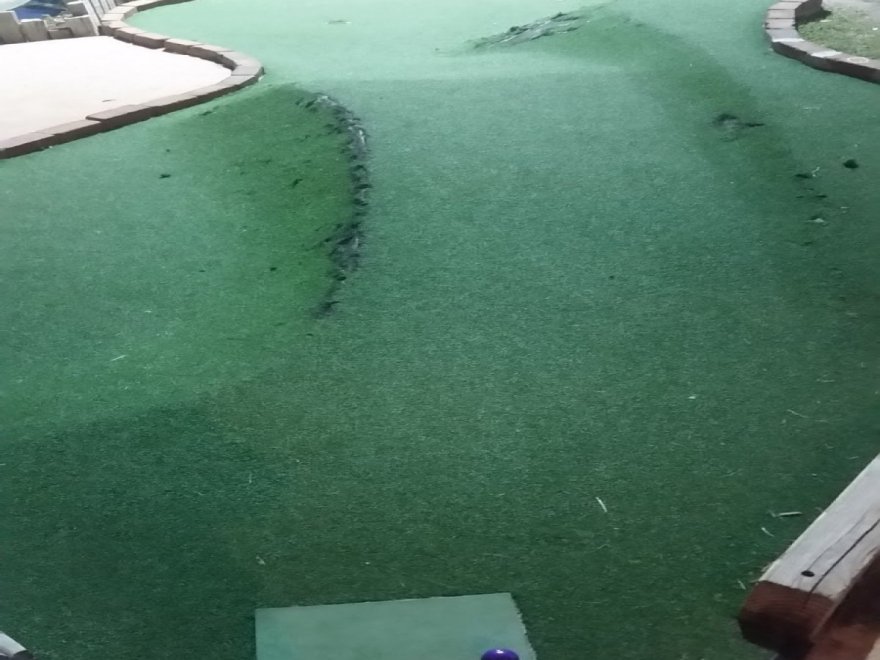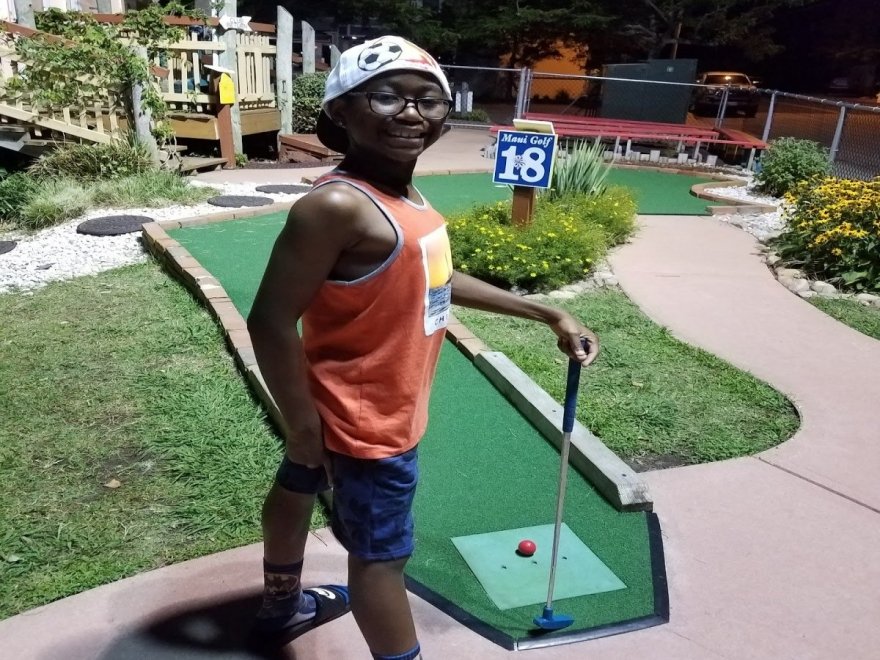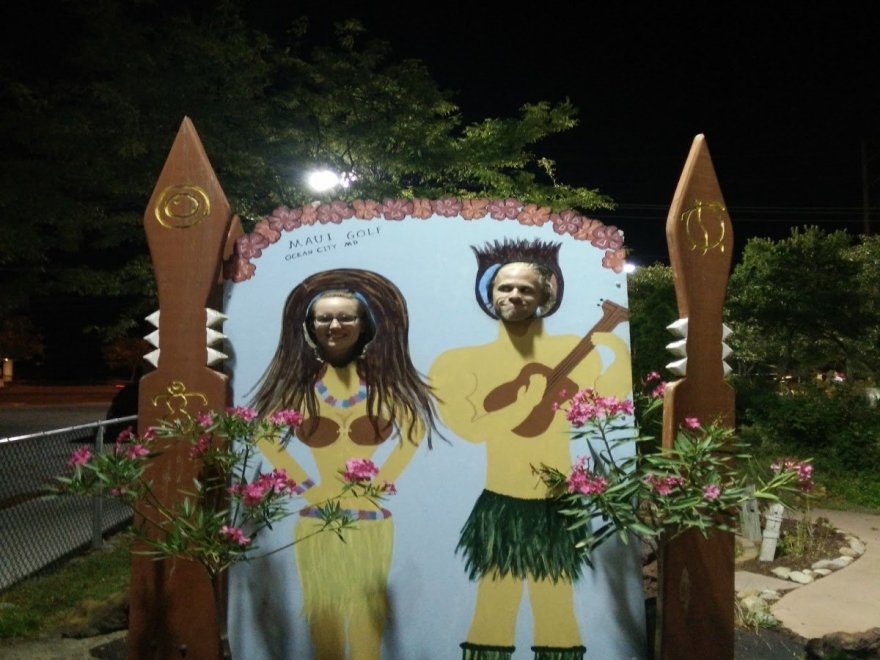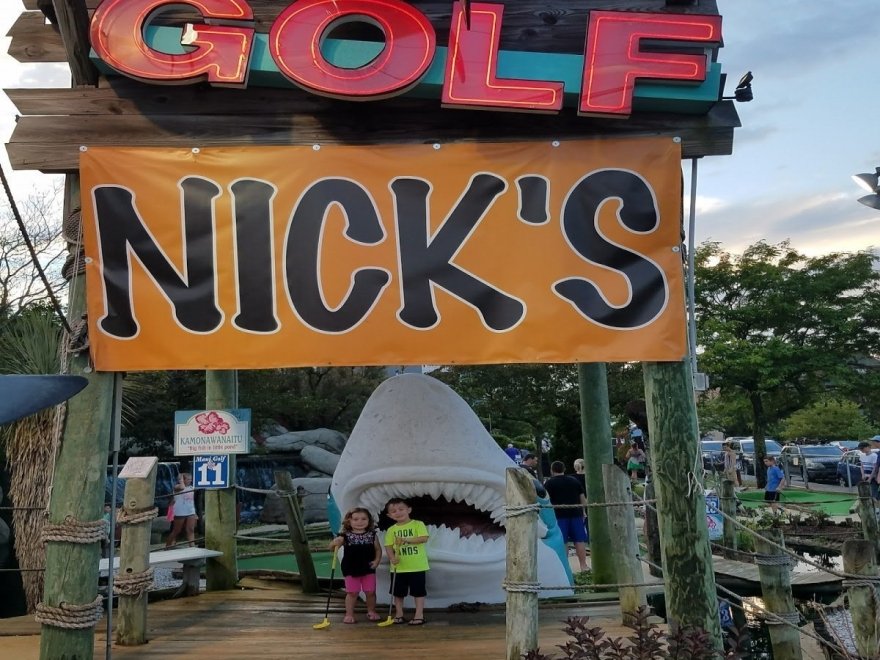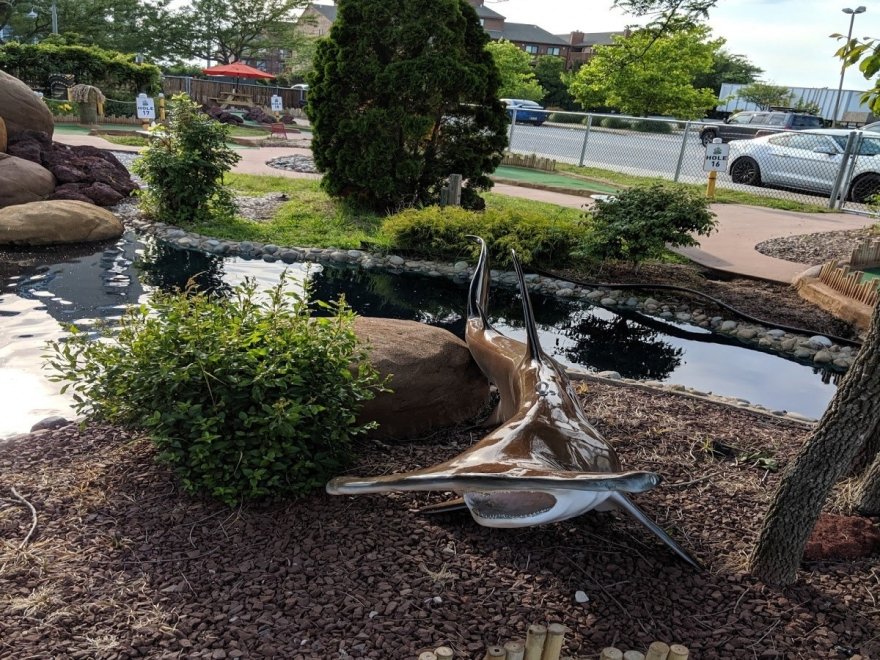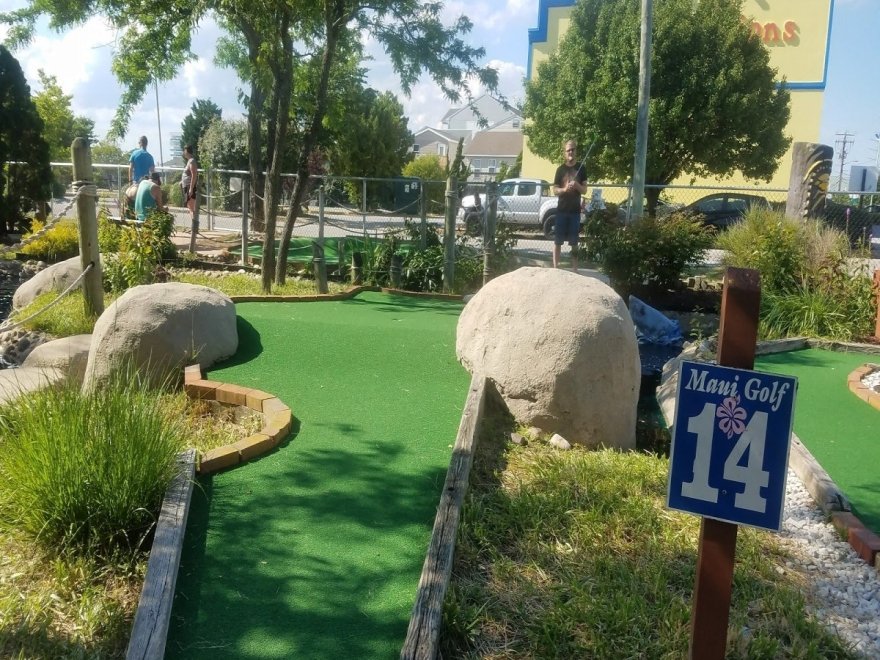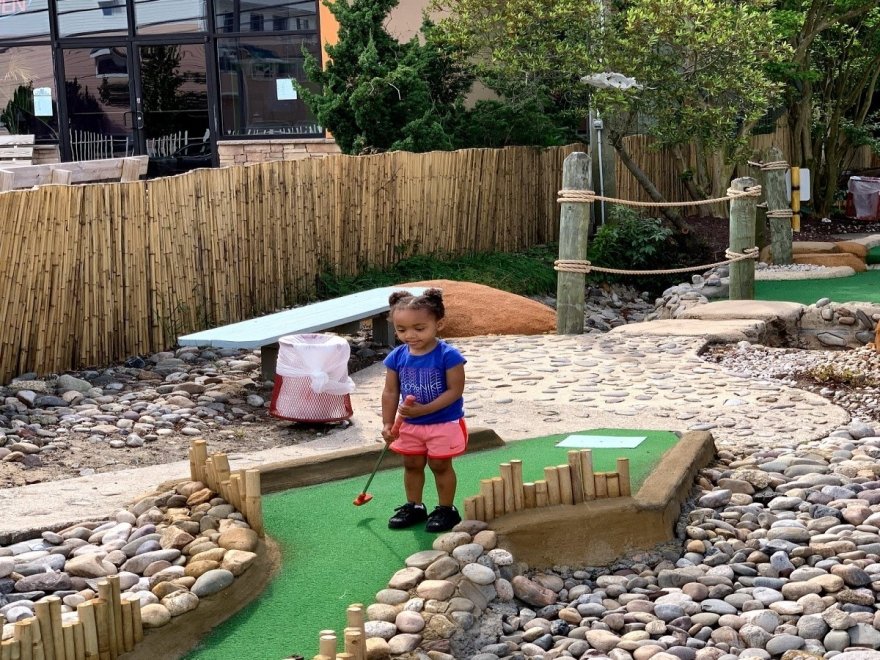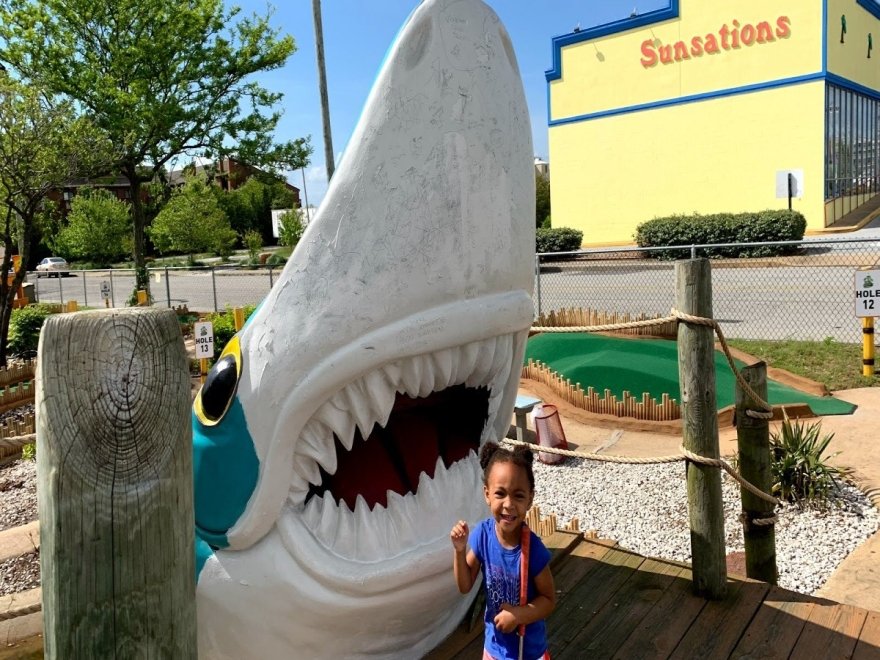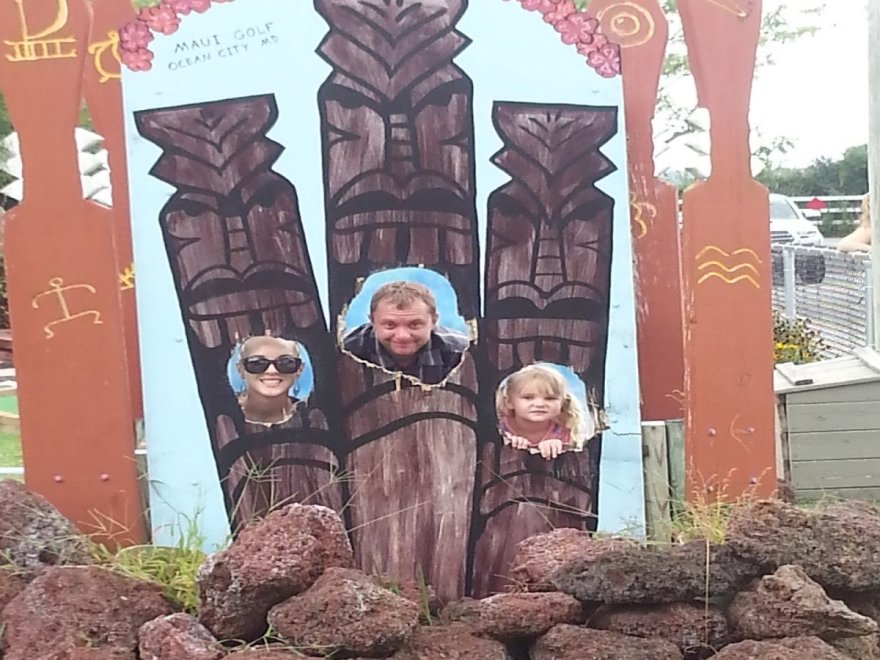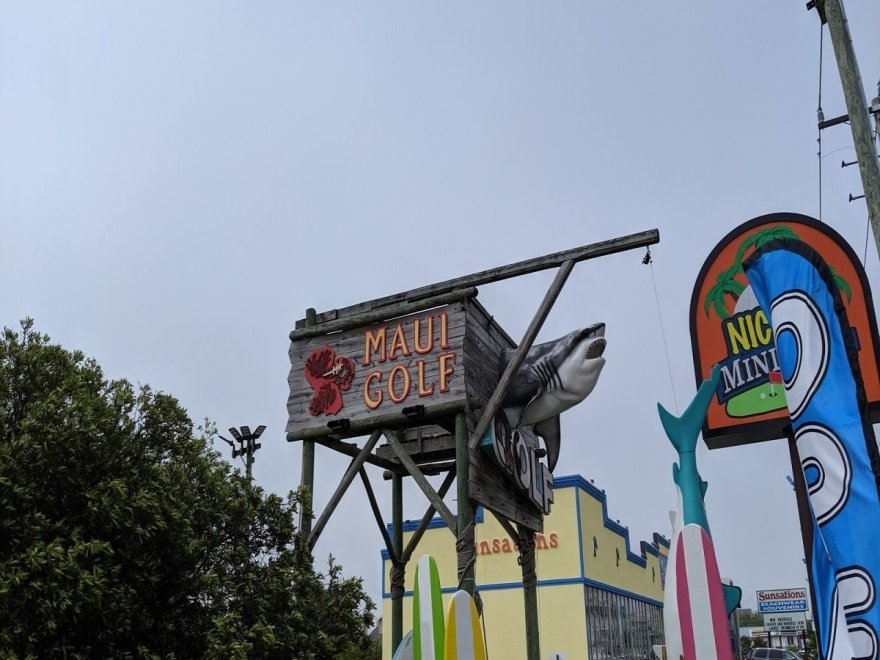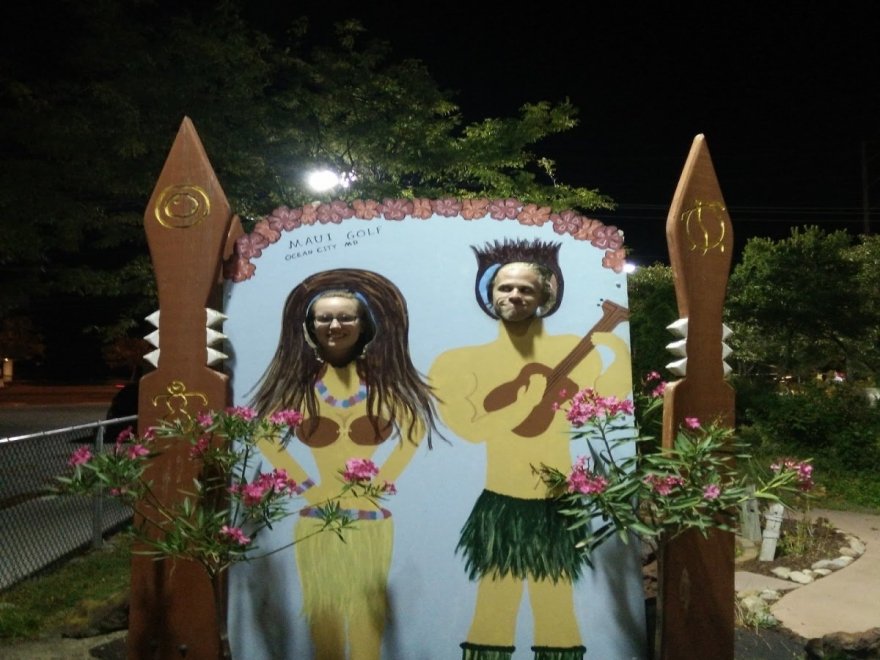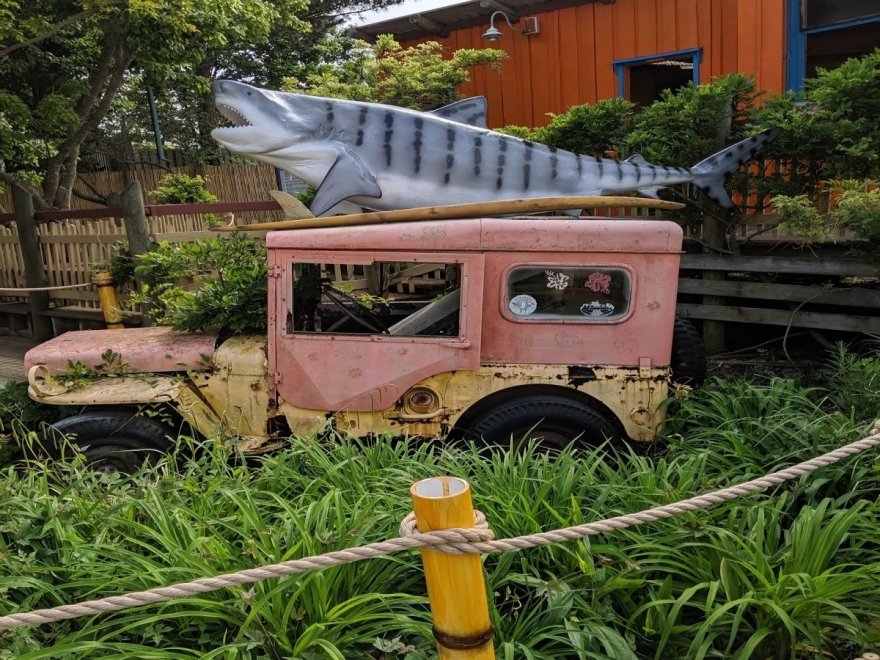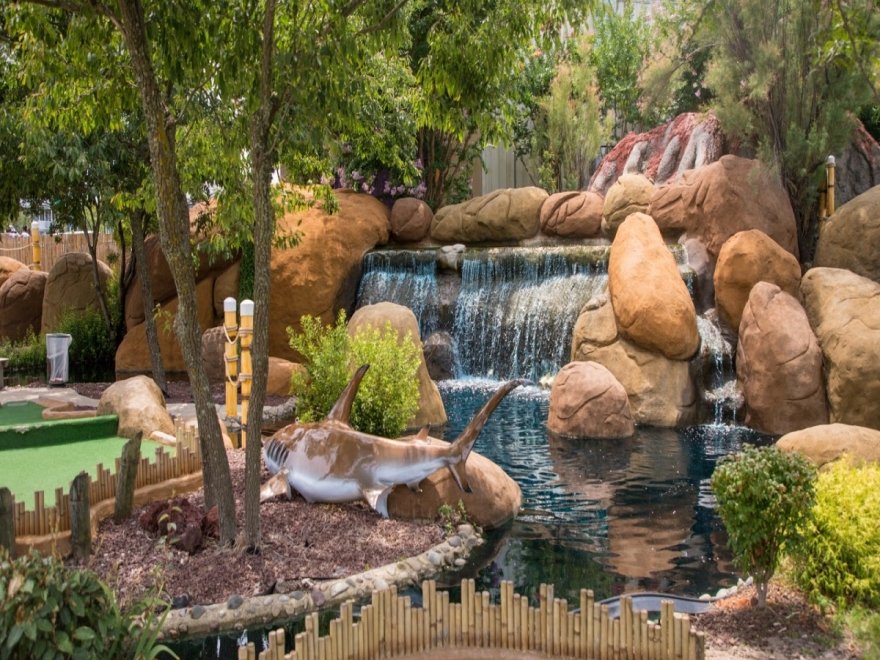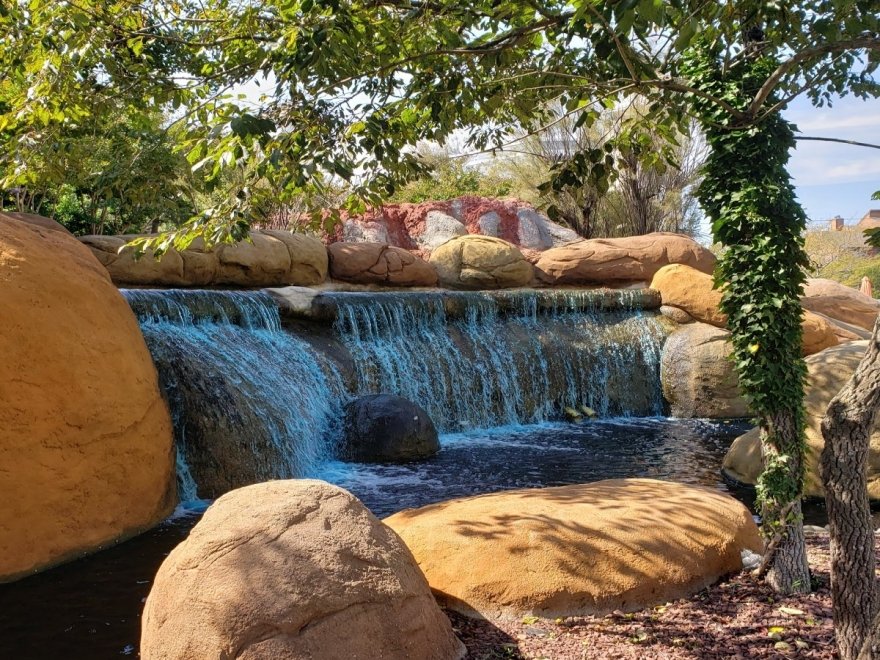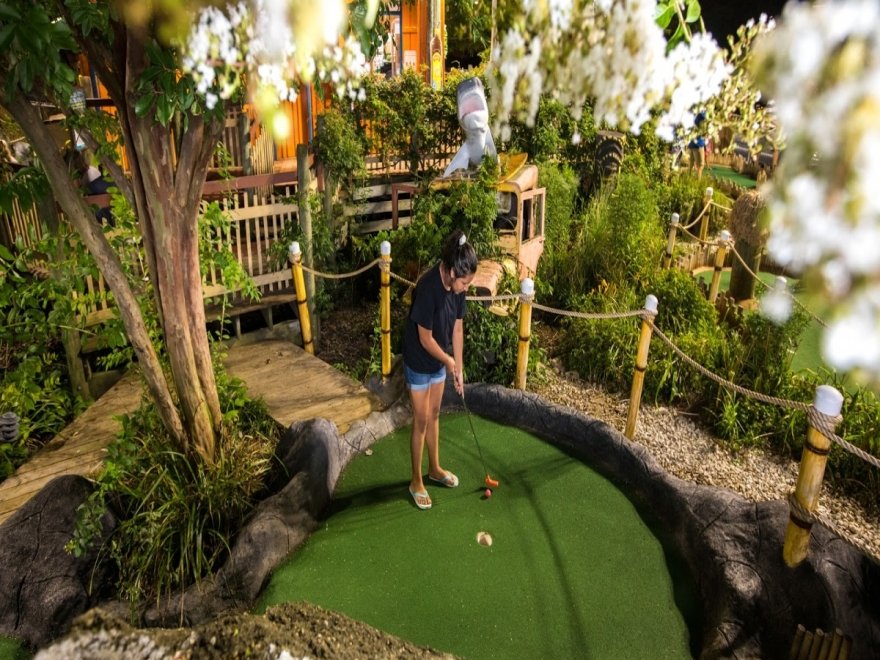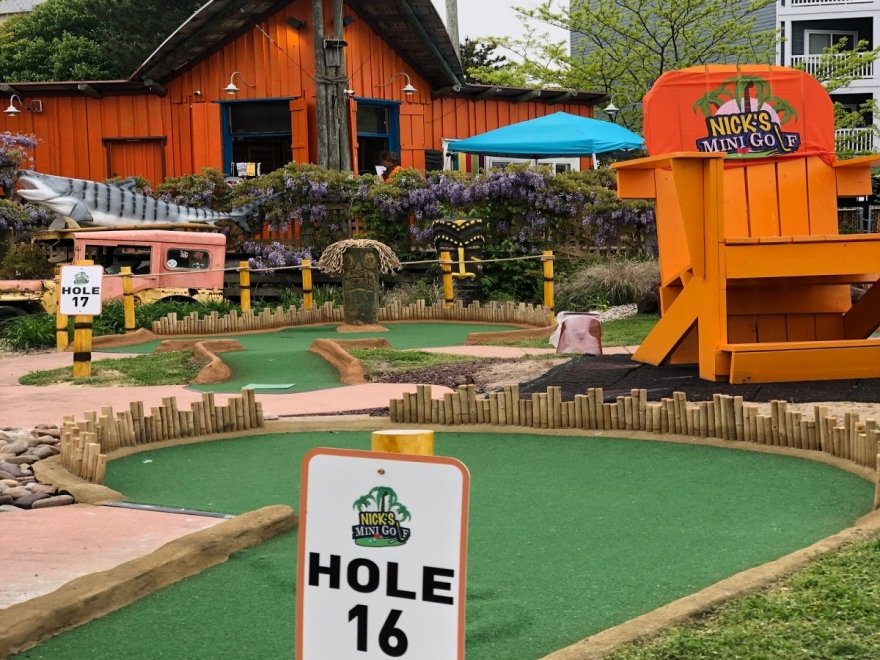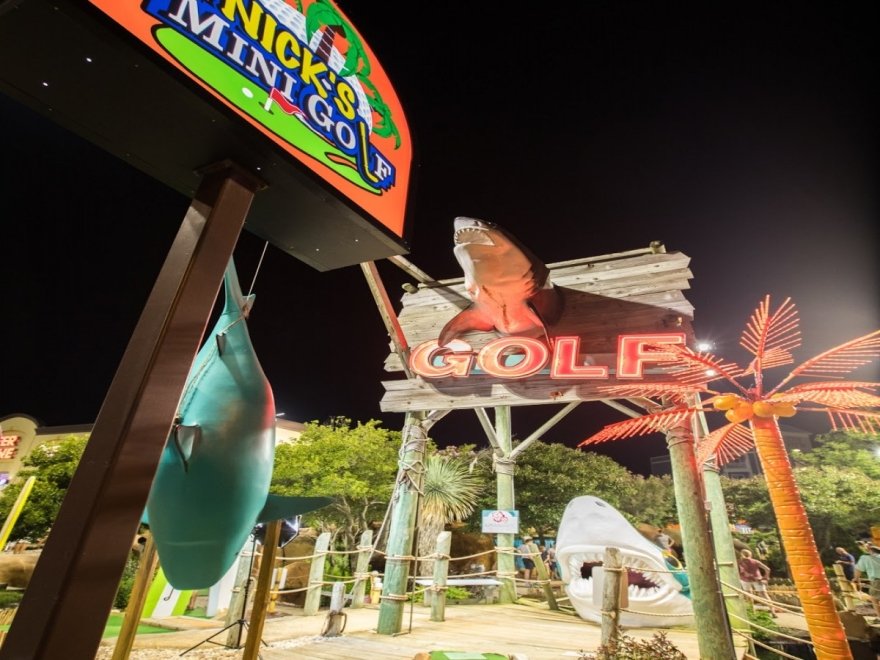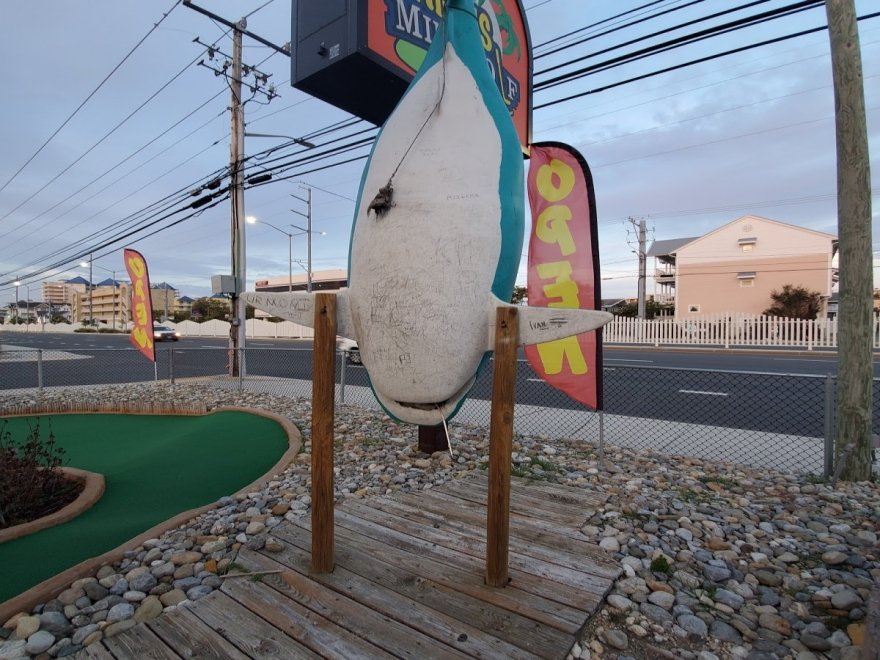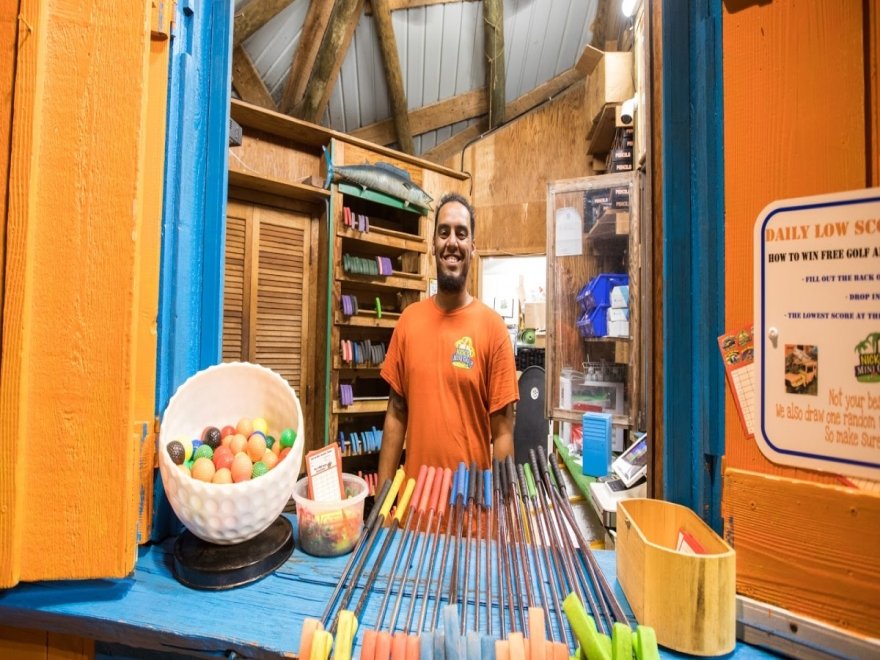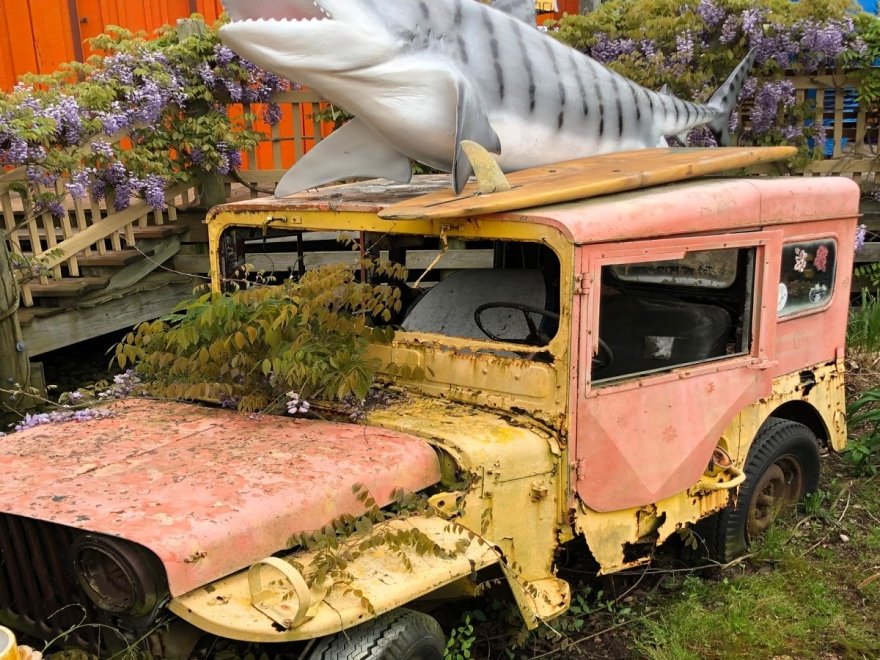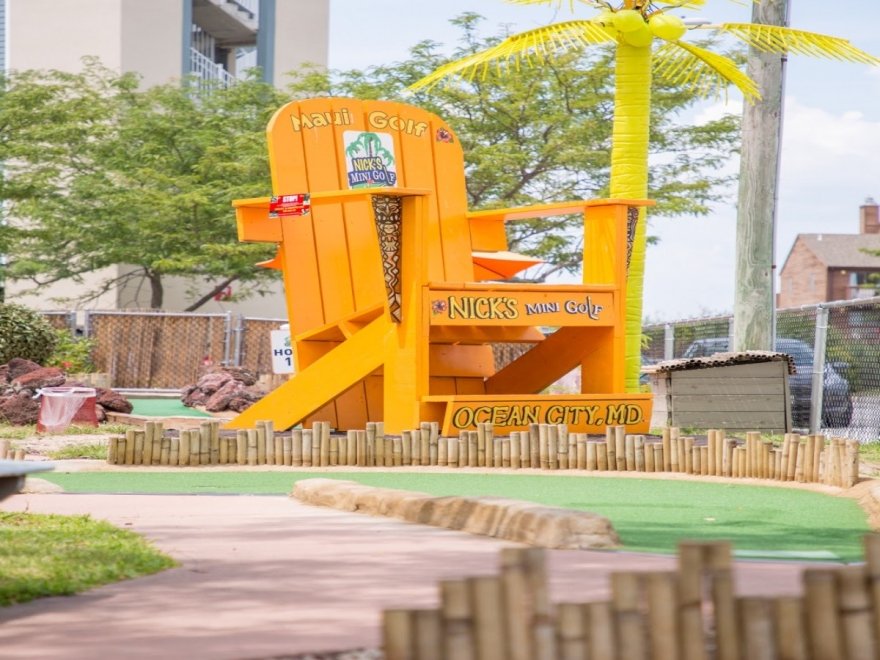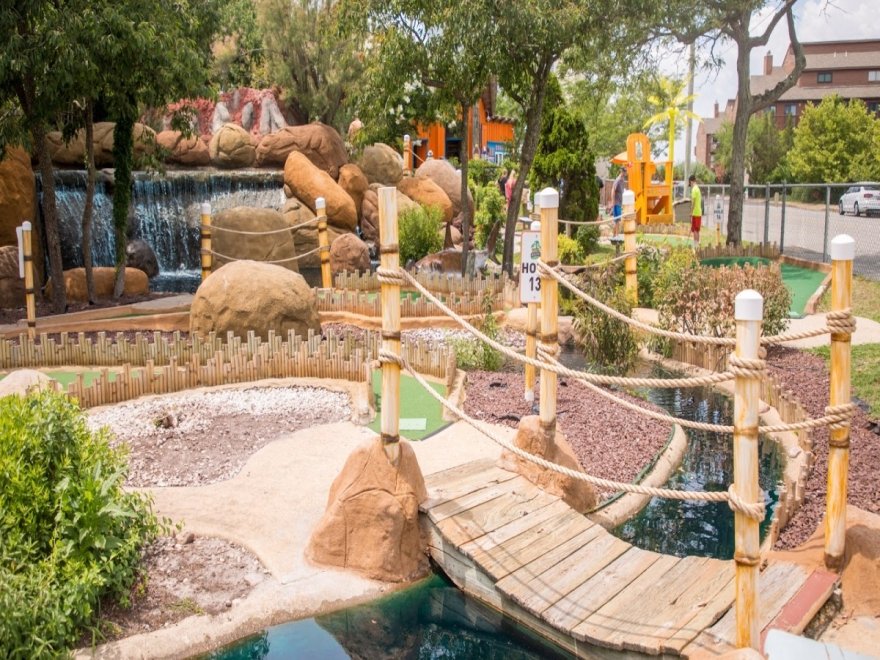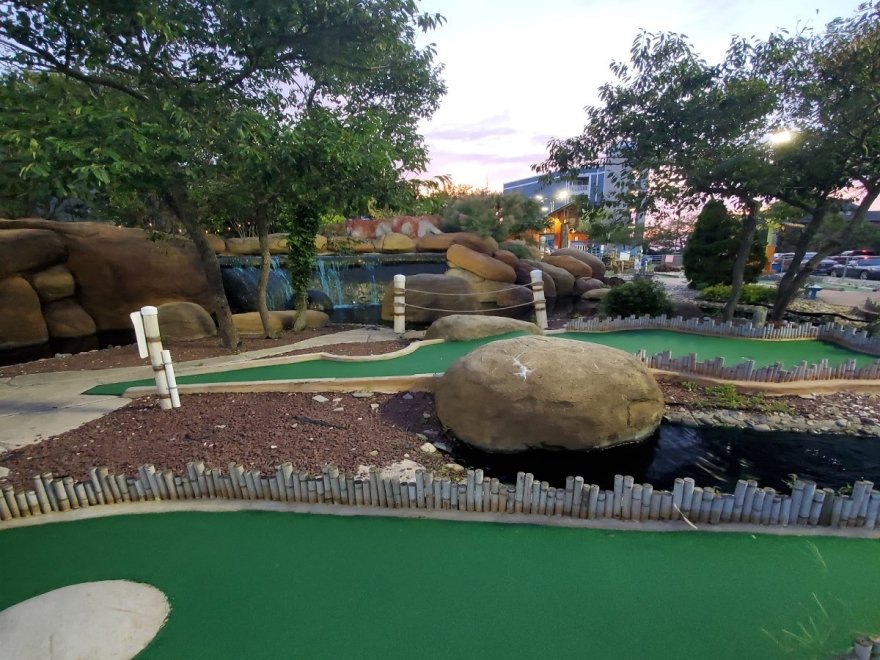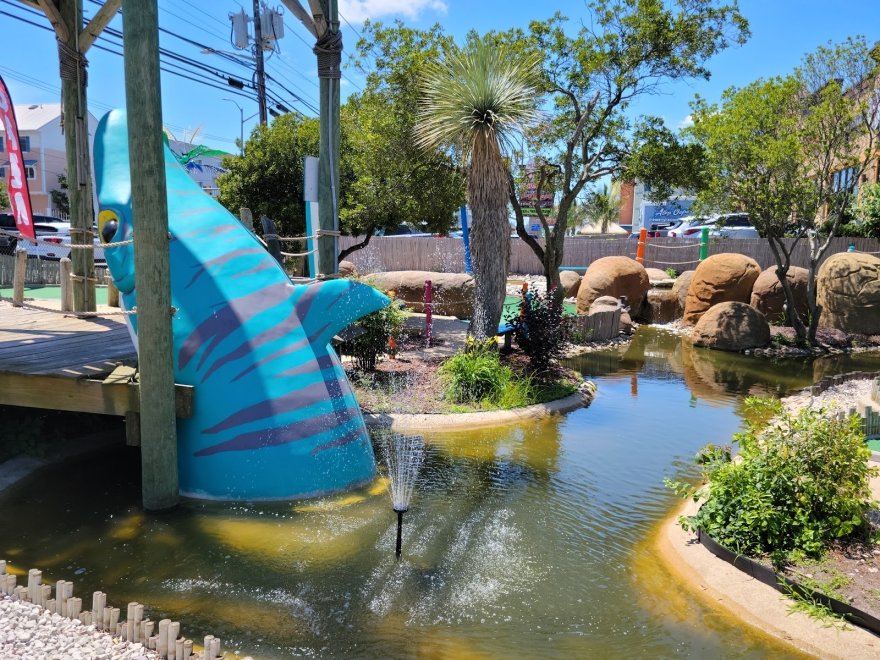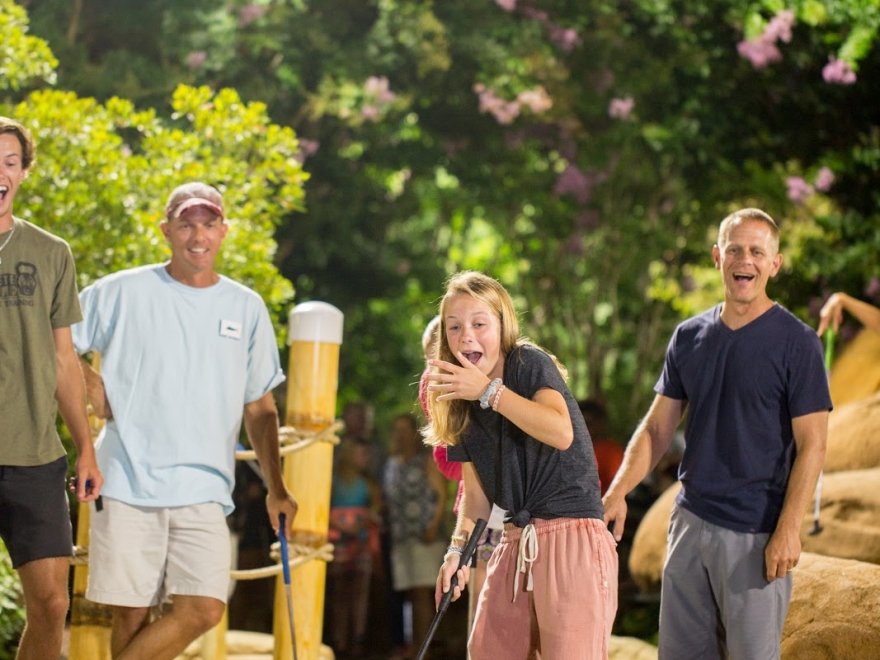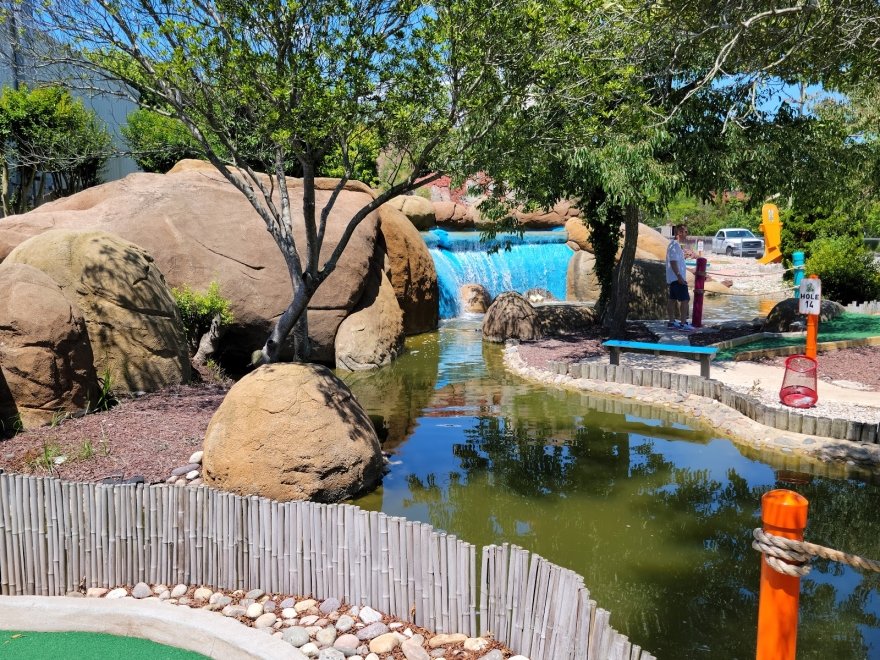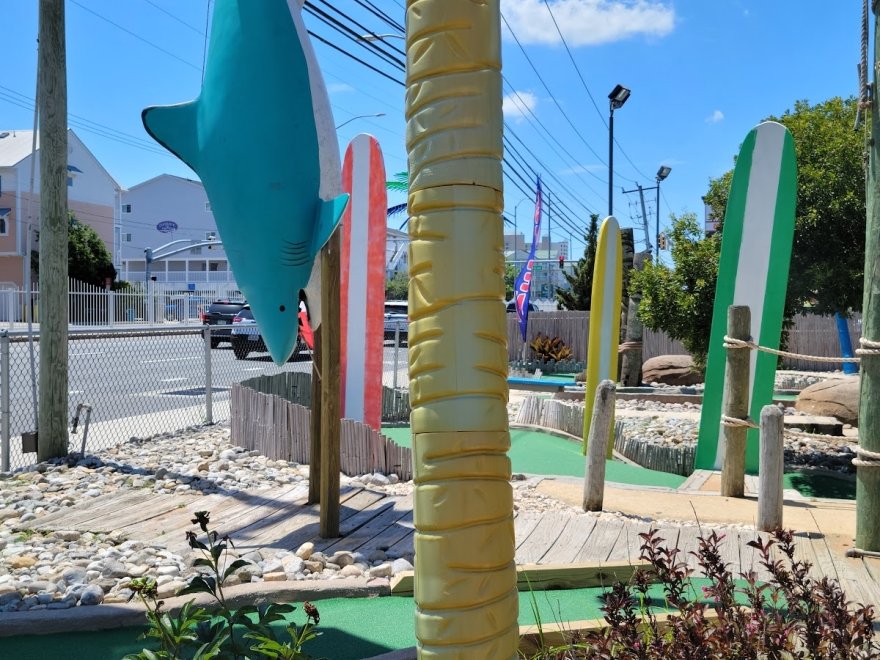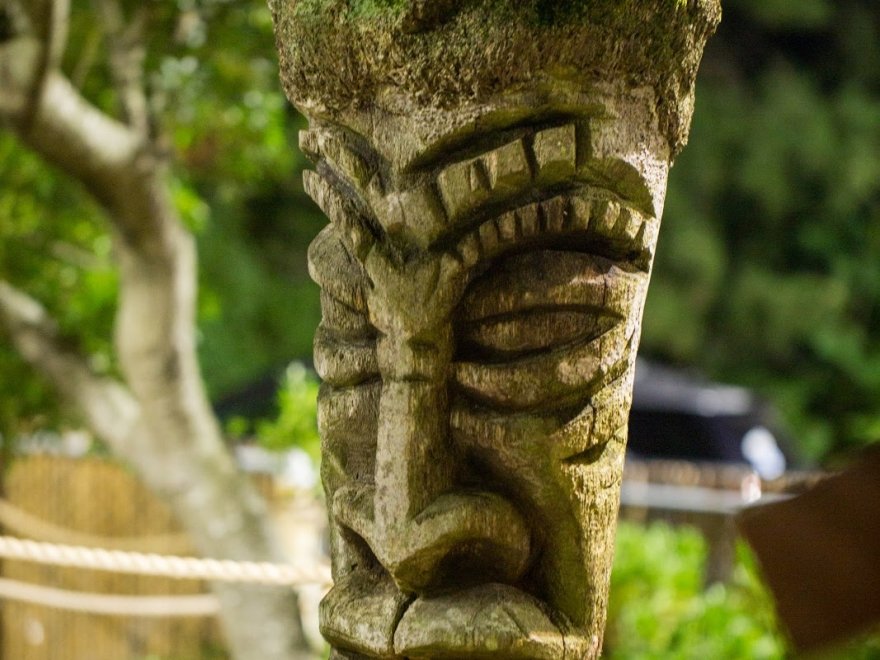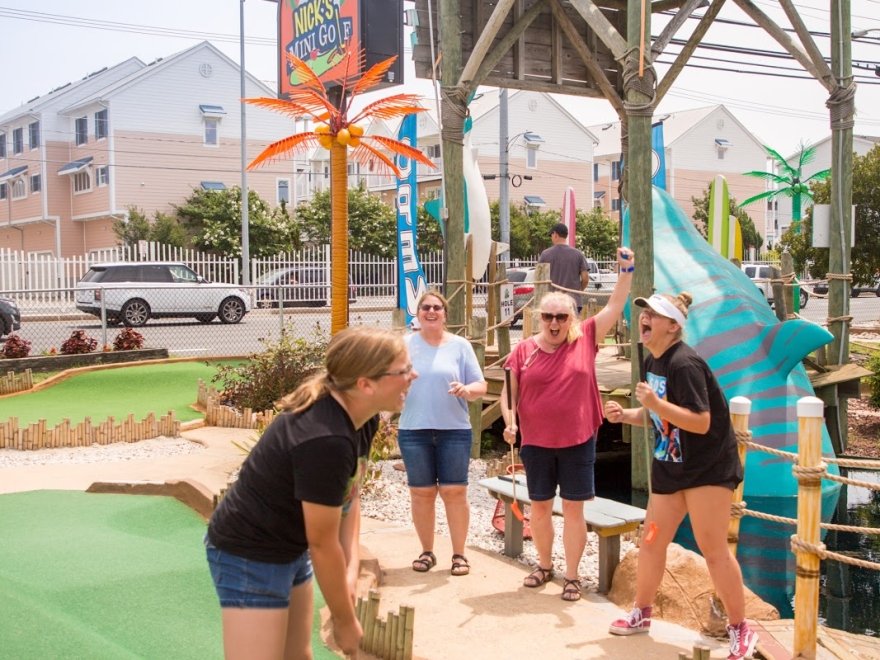 Nick's Maui Golf
0 miles
Opens at 10:00 am
Hours 10:00 am - 10:00 pm
Sunday

10:00 am - 10:00 pm

Monday

10:00 am - 10:00 pm

Tuesday

10:00 am - 10:00 pm

Wednesday

10:00 am - 10:00 pm

Thursday

10:00 am - 10:00 pm

Friday

10:00 am - 10:00 pm

Saturday

10:00 am - 10:00 pm
Nick's Hawaiian themed mini golf course in Ocean City, Maryland
Nick's Mini Golf has 6 Jurassic and Adventure Mini Golf locations in Ocean City, Maryland.
Visit our other great Ocean City Maryland locations for even more fun!
18th Street - Jurassic Golf
45th Street - Beach Ball Golf
57th Street - Maui Golf
125th Street - Dino Golf
146th Street - Golf Down Under
2200 Coastal Highway - Dewey Beach Golf
Marc Phillips : 4 on 5/19/2023 12:47 pm
Love coming to Nicks for family time. The kids always have so much fun. Service is usually good, lines can get long so just be patient or find better times to go.
Marc Phillips
1684500454
Nick's Maui Golf
Jason Giusti : 4 on 11/4/2023 8:51 pm
This place is a lot of fun. Nice elevation changes make for a challenging eighteen holes of miniature golf. This is one of my favorite courses in Ocean City, Maryland.
Jason Giusti
1699131082
Nick's Maui Golf
David N : 5 on 11/5/2021 1:14 am
It was very fun getting a round of golf in with the kids. We arrived just before noon and had the course to ourselves which was hands down awesome since we didn't feel rushed and the kids could take their time swinging. It was very clean, plenty of walking space, and lots of nice decor to set the atmosphere.
David N
1636074859
Nick's Maui Golf