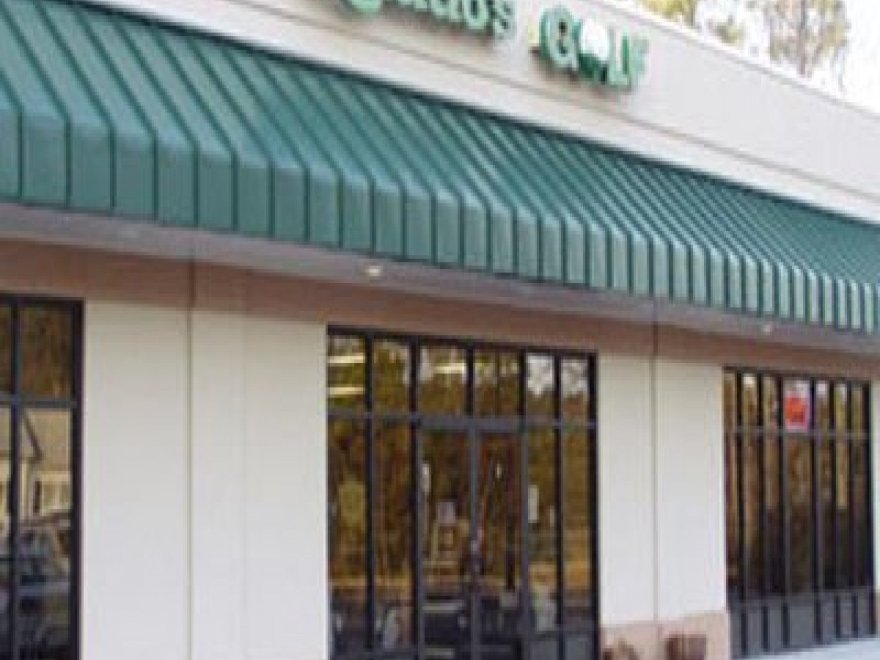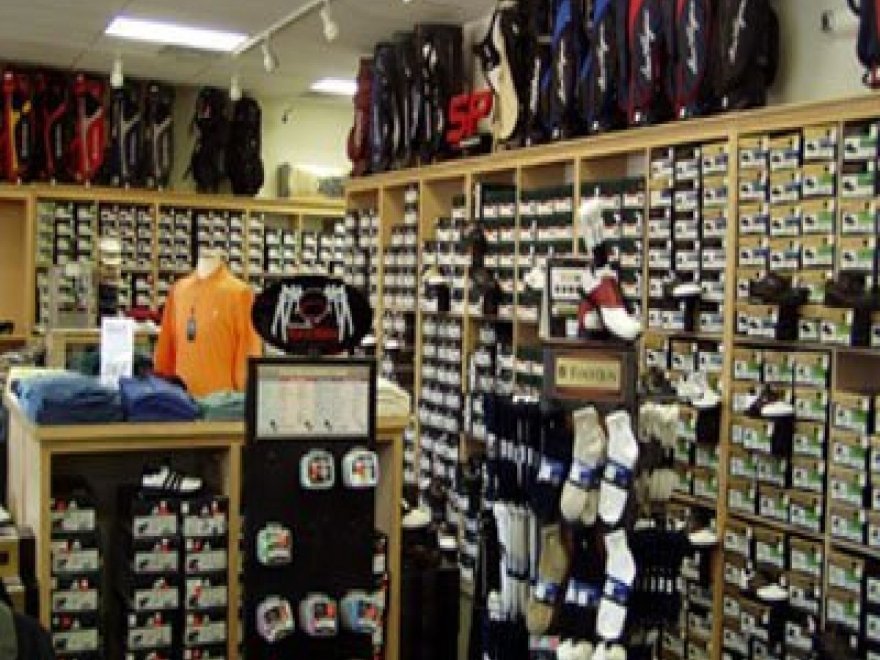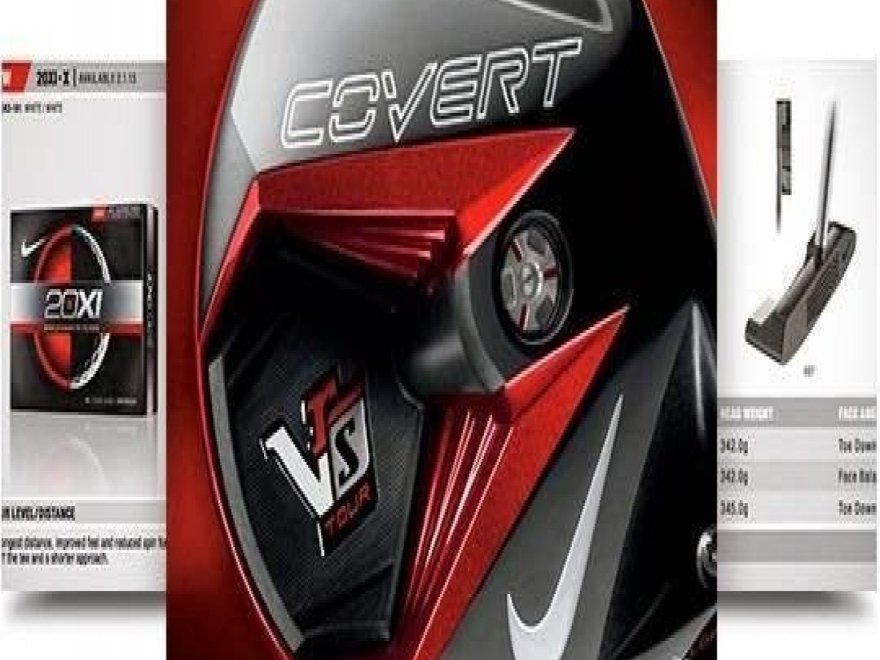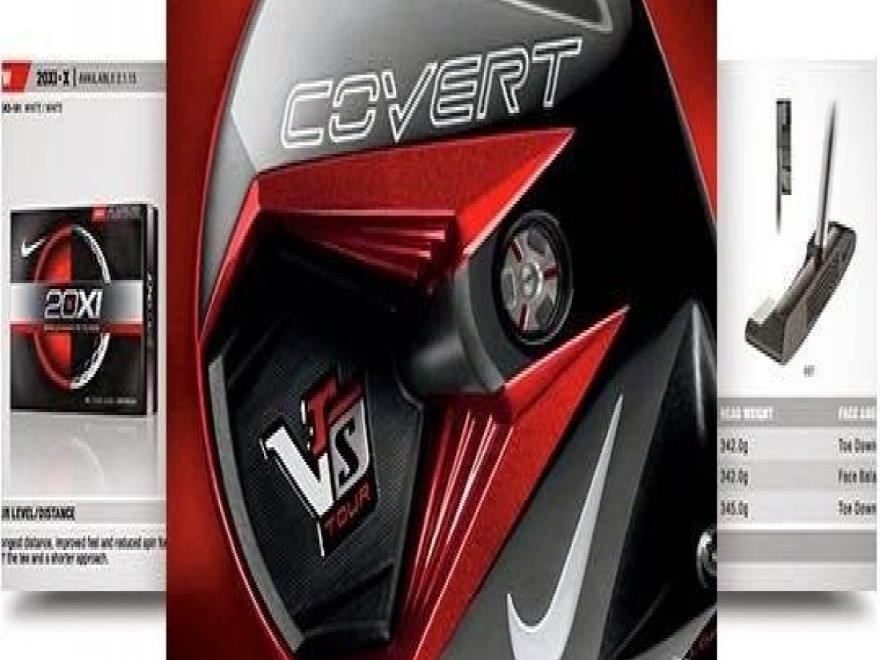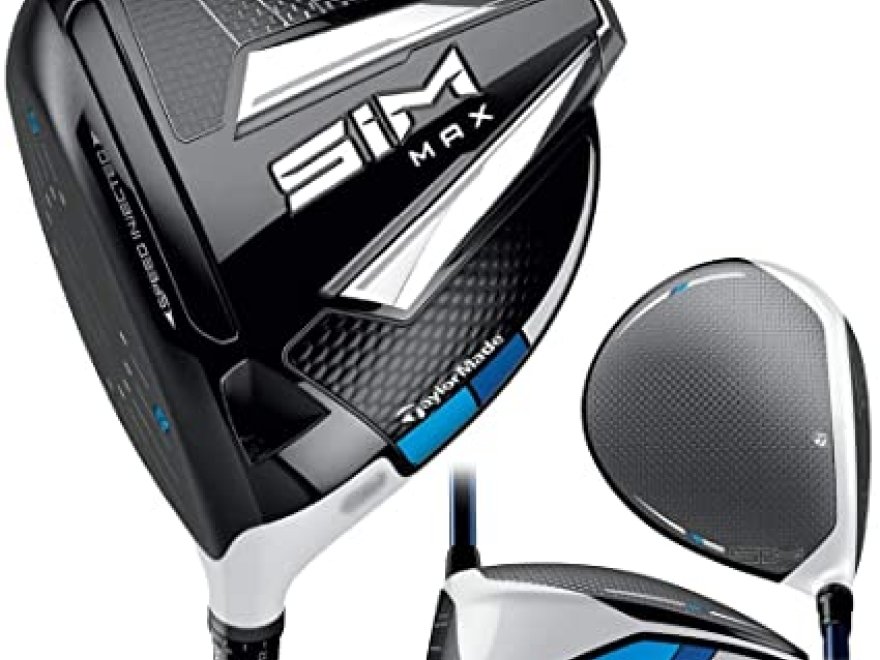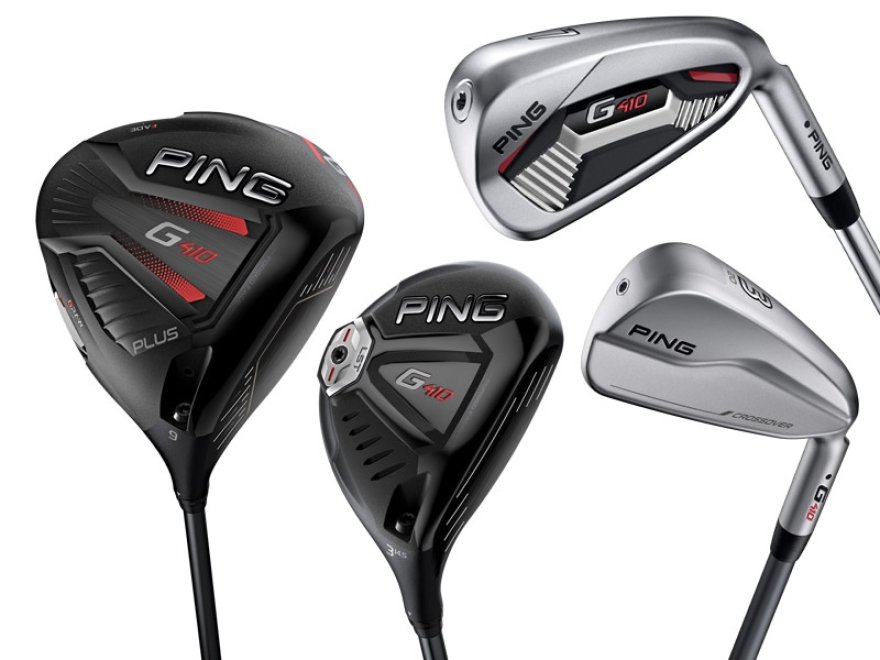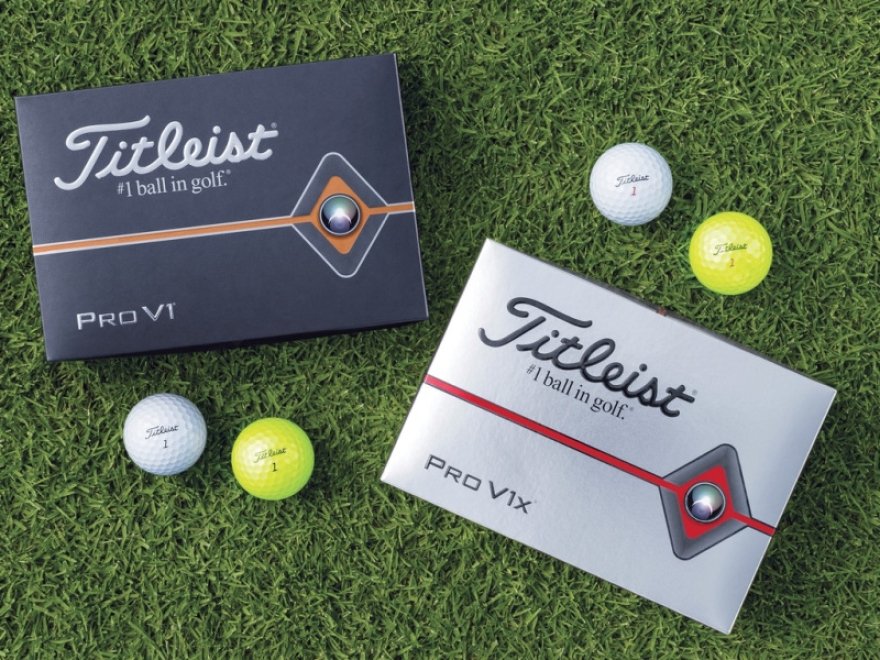 Ruddo's Golf
0 miles
Opens at 9:00 am
Hours 9:00 am - 5:00 pm
Sunday

10:00 am - 3:00 pm

Monday

9:00 am - 5:00 pm

Tuesday

9:00 am - 5:00 pm

Wednesday

9:00 am - 5:00 pm

Thursday

9:00 am - 5:00 pm

Friday

9:00 am - 5:00 pm

Saturday

9:00 am - 5:00 pm
Ocean City & Rehoboth Beach's only Golf Shop, owned and operated by local PGA Professionals John Ruddo & Bret Marshall.
With over ten years of experience in golf merchandising and sales, John has stocked an outlet store that is sure to meet everyone's needs -- whether you are an experienced golfer or someone just beginning to play. So, for the best selection in name brands, at discount prices, don't leave Ocean City until you have visited Ruddo's Golf!
Margaret Barba : 3 on 7/3/2023 3:11 pm
Store was nice/ worker - not friendly towards myself or other women in store
No respect for women. (Observe him w 2 other women in store besides myself)
Very disrespectful Attitude, If there was another golf store around, my husband was going to walk out. Unfortunately, he had a immediate need.
Margaret Barba
1688397096
Ruddo's Golf
Jaiden Transport : 5 on 4/23/2023 9:24 am
I cannot say enough good things about this store or the owner. I decided to try here instead of a big chain store and was glad I did. Very professional and polite and answered all of my questions which were a lot. Gave me a good trade in on my 15 yr old clubs also a discount on a new bag, replaced grips on 3 of my woods, I left there with new irons, a driver, golf bag and balls, nice shoes and a shirt. The knowledge of this place versus big store chains is uncompairable and the prices are great. I will be shopping here for all my golf needs in the future
Jaiden Transport
1682241861
Ruddo's Golf
Ken Kram : 5 on 8/8/2023 11:53 am
I had tee times at Bayside and Bear Trap Jul 2023 and needed a new driver, fairway wood and shoes. I found Ruddo's and on arrival met John (nice guy - funny too). I told him what I needed and he asked if I play 12x a yr, no, 6x a yr, no. I said I haven't played in 18 mo's and needed some clubs that were "forgiving". He hooked me up with Taylor Made M4 clubs, he bought my old ping driver and sold me a nice pair of NB shoes. He asked to see my bag and relieved me of my real "wood" woods and an old 2 iron. He insisted they were too old and better sent out back. When I told him I was playing Bayside he said "Whoaa, you are going need a lot of balls". Lol. Thanks John. I hit the hell out of the 5 wood and was reasonably successful with the driver. Great clubs, great store and great assistance from John. Go see John at Ruddo's!!
Ken Kram
1691495593
Ruddo's Golf